Sunday Slowdown | November 18, 2018
hi friends
happy sunday
let's slow down a little, shall we?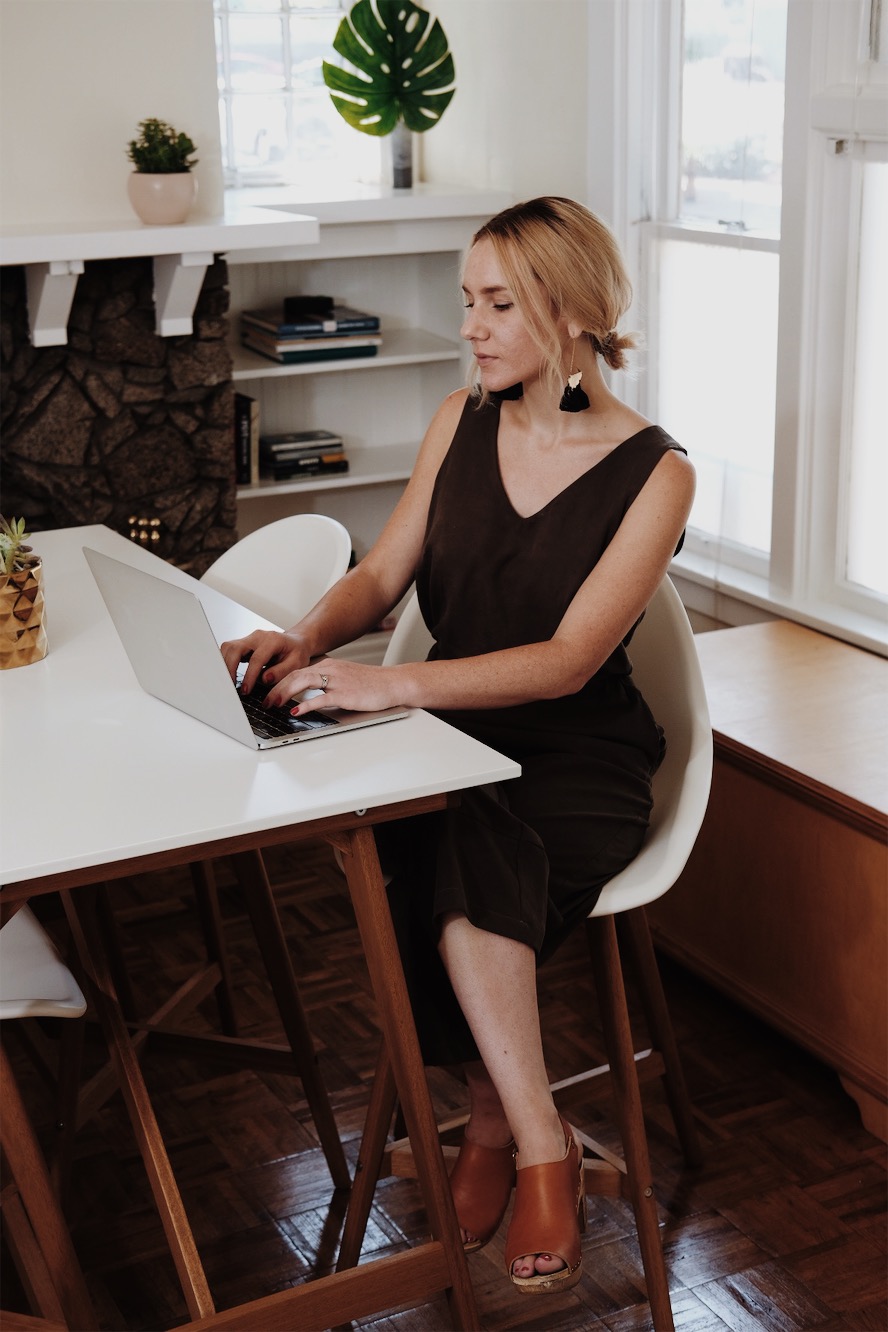 things to know about right now
Only 24 hours left to back this awesome Kickstarter that allows you to get ethically made shoes and track exactly where they came from with new technology.
Portland people! There's a cool event at the Roseland Theater downtown at 7pm on Wednesday 11/28. The night will be fully pdx local artists. Think night market but with local live music and a fashion show at the end! Tickets are $22.
Black Friday Weekend is coming this week! Keep an eye on your favorite ethical/sustainable brands to support if you choose to shop during this weekend. Your dollars during the holiday season make a world of difference for these brands.
selflessly styled this week
The first installment of my holiday gift guide series went live. This one is all about customized gifts that you can order for your loved ones:
A fascinating guest post by Hannah Theisen shares the story behind the sustainable and ethical factory that she's working to open in the Philippines.
accounts that inspired me this week
Q U O T E O F T H E W E E K