Sunday Slowdown | Edition XVII | Farewell to a Brand I Love
hi friends
happy sunday
let's slow down a little, shall we?
farewell to a brand I love
It's very bittersweet to watch my friend (ok we haven't met in person, but I feel like we're friends) Sara gracefully begin the process of closing down IMBY, a curated online marketplace for ethical women's garments. I personally love the selection of minimalistic staples that Sara shares on IMBY.
You can read the why IMBY is closing down in this heartfelt post from Sara herself. I can't wait to see what she does next. If you've been eyeing something on IMBY, you can take the following discounts (whichever feels right to you) as Sara sells off her lovely inventory:
IMBY10- 10% off
IMBY20- 20% off
IMBY30- 30% off
(This post is not sponsored, nothing on Sunday Slowdown is ever sponsored!)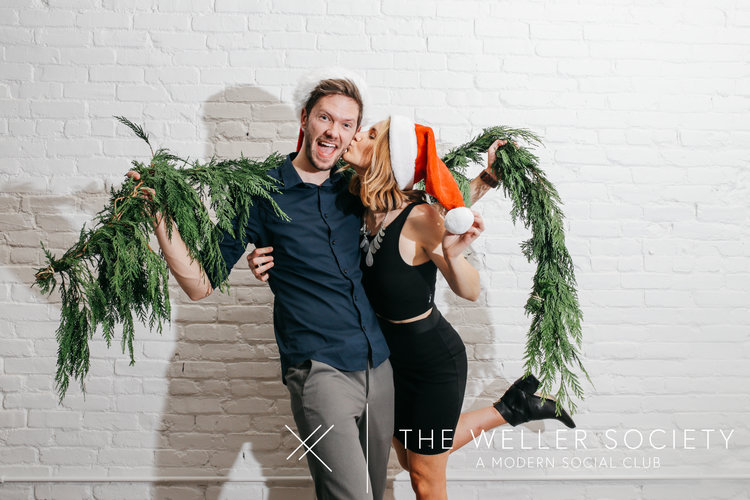 selflessly styled this week
'Tis the season of Christmas parties and gatherings galore! (Hence, fewer blog posts.) Jordan and I had a blast at The Weller Society's Christmas Bonanza this weekend. If you're a Portlander looking to mingle with some really cool people, you should stop by sometime!
accounts that inspired me this week
Q U O T E O F T H E W E E K
Your weekly dose of Pip the Corgi: