Sunday Slowdown | Edition XIII | Holiday Season Prep
hi friends
happy sunday
let's slow down a little, shall we?
Black Friday (and Shop Small Saturday, Shop for Good Sunday, Cyber Monday, Giving Tuesday, What-Will-They-Come-Up-With-Next Wednesday) is right around the corner. Now, you may think I'm about to publicly denounce a weekend that's famous for reckless consumerism... but I'm not.
These days of crazy deals can be a tremendous time to be able to afford ethically made items that otherwise would be a burden on your budget. I 100% respect and admire those who choose not to shop at all on Black Friday weekend, but I also encourage conscious consumers to use this weekend as a chance to support brands that are working hard to do things the right way!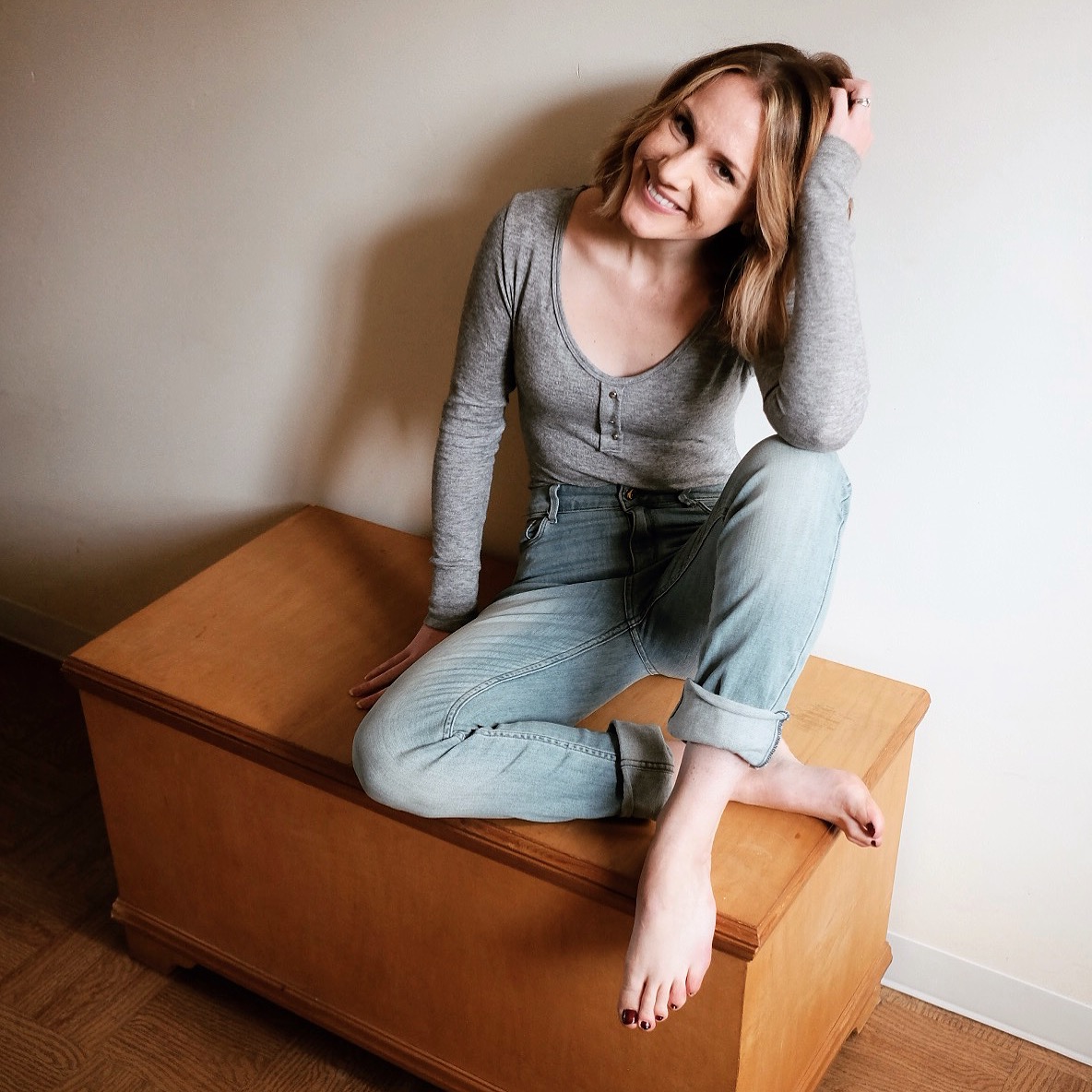 selflessly styled this week
I shared my Holiday Gift Guide for conscious consumers. Last year I shared 8 different gift guides (whew that was a lot of work!), but this year I think I'm sticking with one.
I may do a little "stocking stuffer" gift guide too... what do you think? Would that be helpful?
Speaking of gift giving, there's a lot of "receiving" you're about to navigate, and this blog post I wrote this time last year may be helpful for you conscious consumers: Gracious Receiving
It's a super trendy (and true) phrase right now to talk about social media showing the "highlight reels" of our lives. This escalates during the holidays. Every time you open your phone, you see photos of perfect families reuniting, thin girls eating all the sugary treats without gaining a pound, people showing off their perfect present wrapping skills... it can be a bit overwhelming. Here's the good news: You don't have to do it all.
This fall, my husband and I decided to skip "traditions" that we just don't enjoy. We didn't go to a pumpkin patch (gasp!) because we realized we were really only doing it out of seasonal photo op obligation and neither of us actually love the process of picking out pumpkins. The true highlights of your holiday season might not look like anyone else's "highlight reel" and that's just fine. It's more than fine - it's living your real life to the fullest instead of being controlled by the pressure to perform on social media.
Cheers to a happy holiday season full of lots of ordinary moments with people you love doing unglamorous things!
accounts that inspired me this week
Q U O T E O F T H E W E E K
pip lately... Slightly edited ;)