Sunday Slowdown | Edition XII | Work + Rest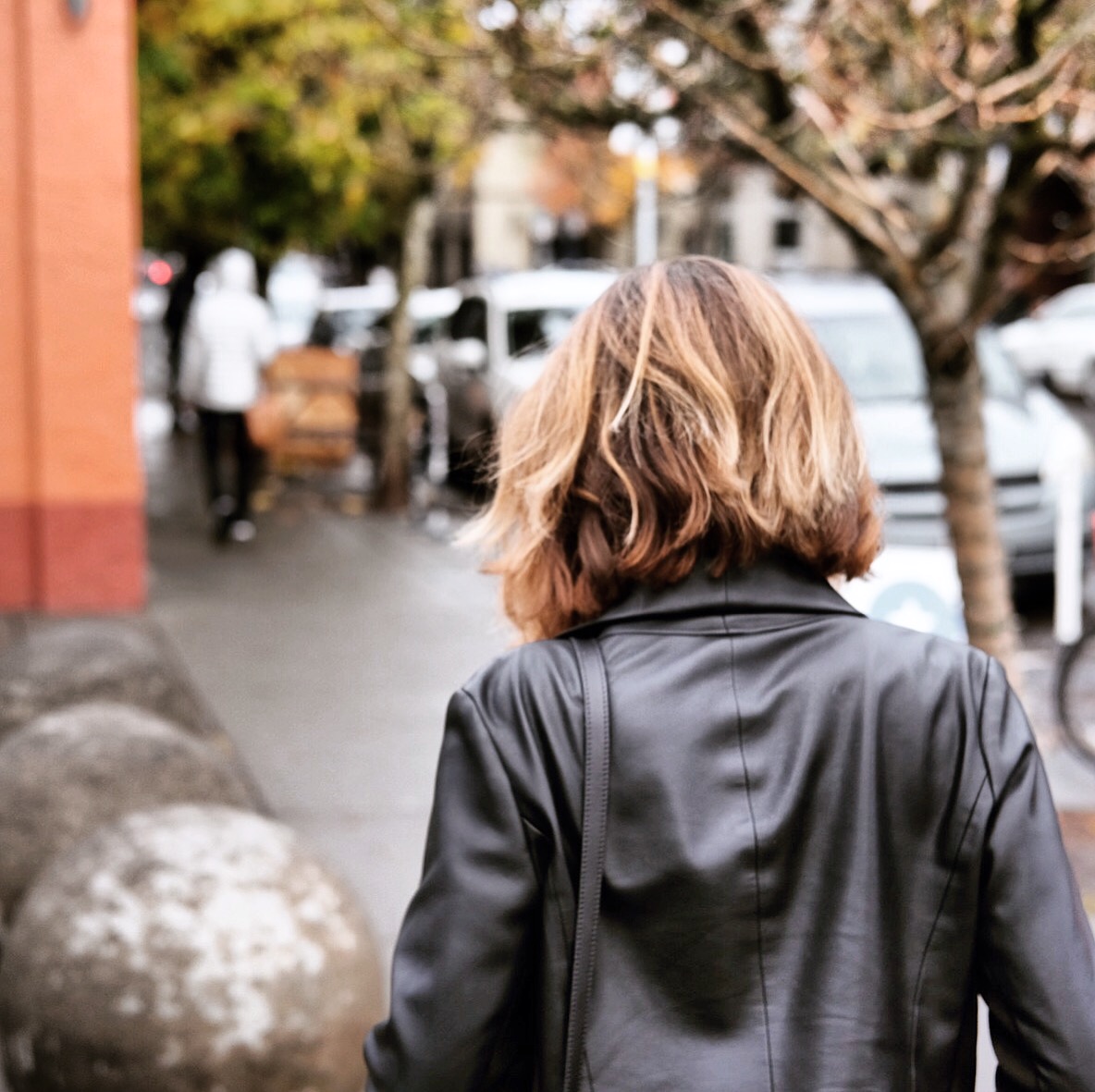 hi friends
happy sunday
let's slow down a little, shall we?
I finally got around to reading a book that has been sitting on my bedside table for over a year... Garden City: Work, Rest, and the Art of Being Human.
Whether you're a workaholic like me (anyone else struggle with major guilt when they take a day off?!), or you need motivation to actually show up and give your best at work, this book gives so many valuable insights that really changed the way I view work and rest.
If you haven't read this already, I highly recommend it!
selflessly styled this week
In case you missed it, yesterday I shared a post that highlights three different looks on three different women (hooray!) all in the same color. It's also an introduction to a great sustainable brand that is new to me.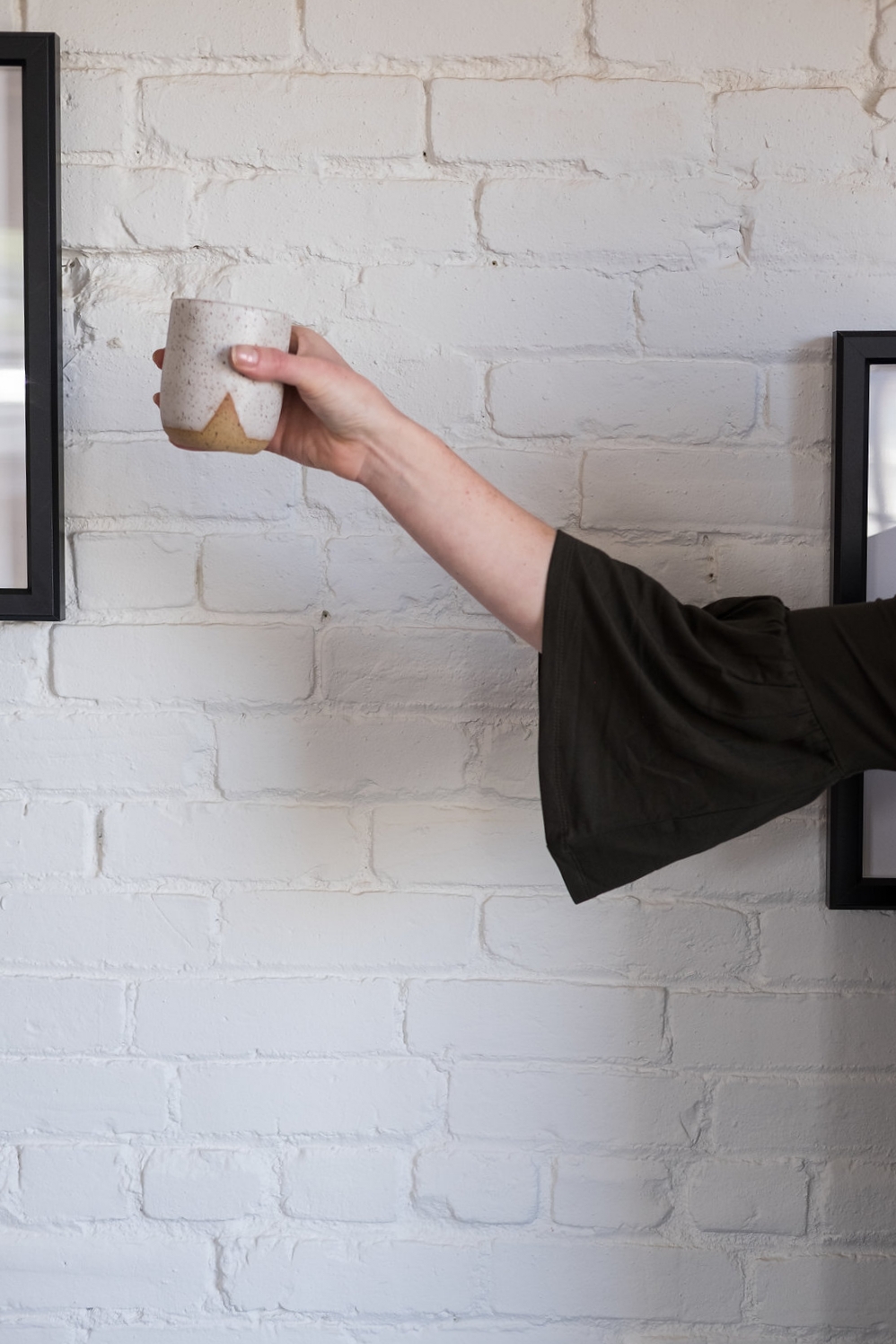 Several weeks ago, I was super stressed out about something at my job. Something at my dream job. I came home flustered and restless, but then my husband said something that stopped me in my tracks:
"I'm sorry that this is happening, but isn't this a cool problem to have? This is the kind of work you've craved!"
Wow.
That totally reframed my mindset.
There will be problems to solve and curveballs thrown in any work we take on, but when we are doing the sort of work that we were designed to do, we can be thankful even for the problems.
Don't let the little (or big) stressors of the work you love ruin your perspective on the work itself.
accounts that inspired me this week
Q U O T E O F T H E W E E K