Sunday Slowdown | Edition XI | Changing Seasons
hi friends
happy sunday
let's slow down a little, shall we?
My husband Jordan and I escaped to the coast this weekend. This little getaway marked the start of a brand new season for us. Last week, Jordan finished up at his job and is now officially working full-time at his own creative business.
I. Am. So. Proud.
Jordan is one of those ridiculously talented people who excels in all things photography/design and works so unbelievably hard. He's done so much to help me with Selflessly Styled and already has a great reputation with brands in the Portland area.
This new season doesn't come without its jitters. Stepping out to run your own business takes a lot of guts. We're so thankful to be in a position in life that allows him to dive headfirst into what he's passionate about.
(P.S. If you're looking to contact him you can do so at jrdn-creative.com or if you're looking for some tasty drink inspo, check out his side project @highproofpreacher )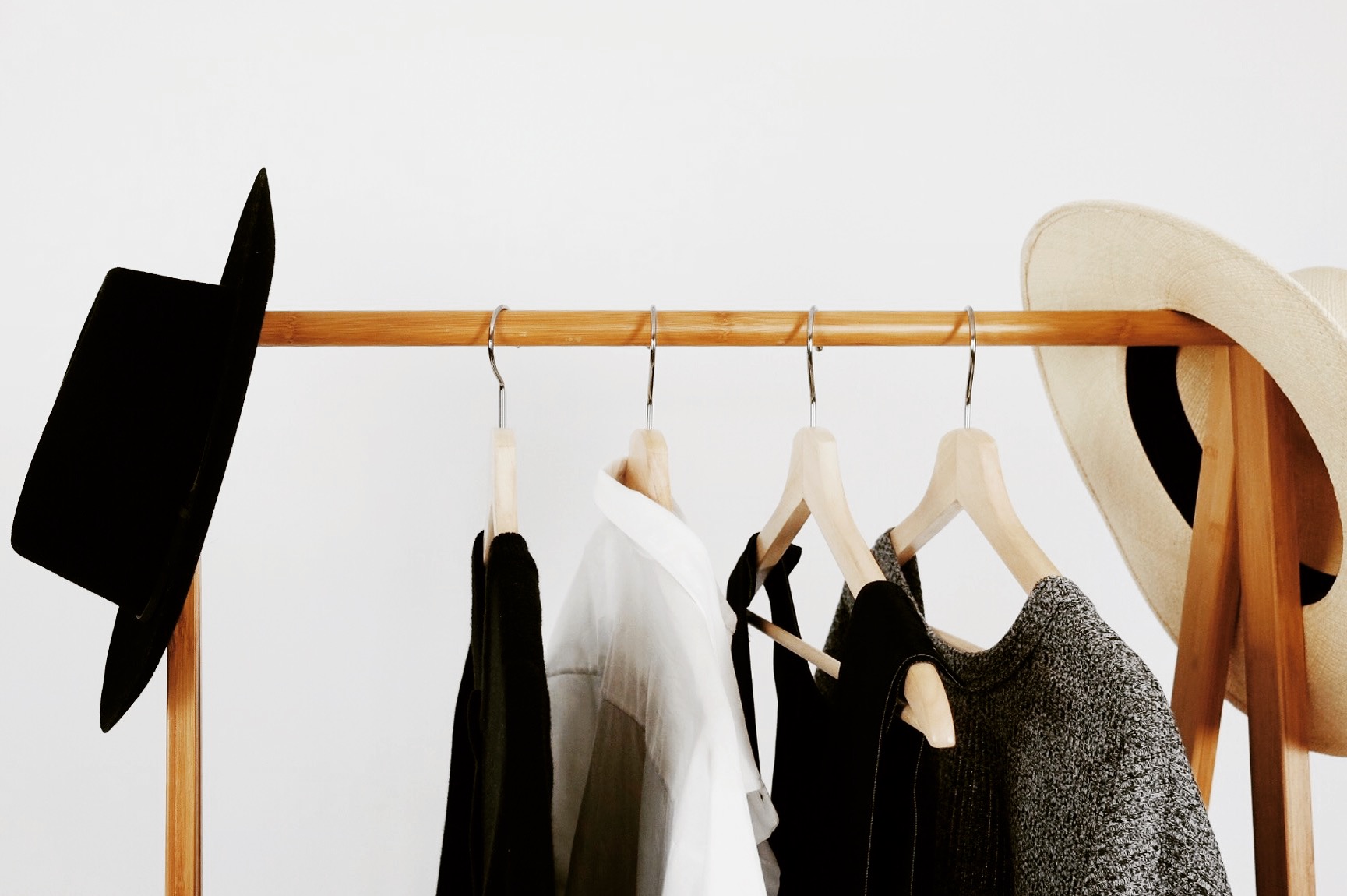 selflessly styled this week
In case you missed it, I wrapped up my crazy challenge of wearing five items of clothing for a whole month! Check out this post to see all thirty outfits, along with a review of each item!
ethical wardrobe giveaway
I would be a terrible person if I didn't make sure you knew about this giveaway: Ten of my favorite ethical brands have teamed up to give one lucky person a wardrobe makeover valued over $1,500
accounts that inspired me this week
Q U O T E O F T H E W E E K