Sunday Slowdown | Edition VIII | Perfect Moments + Stress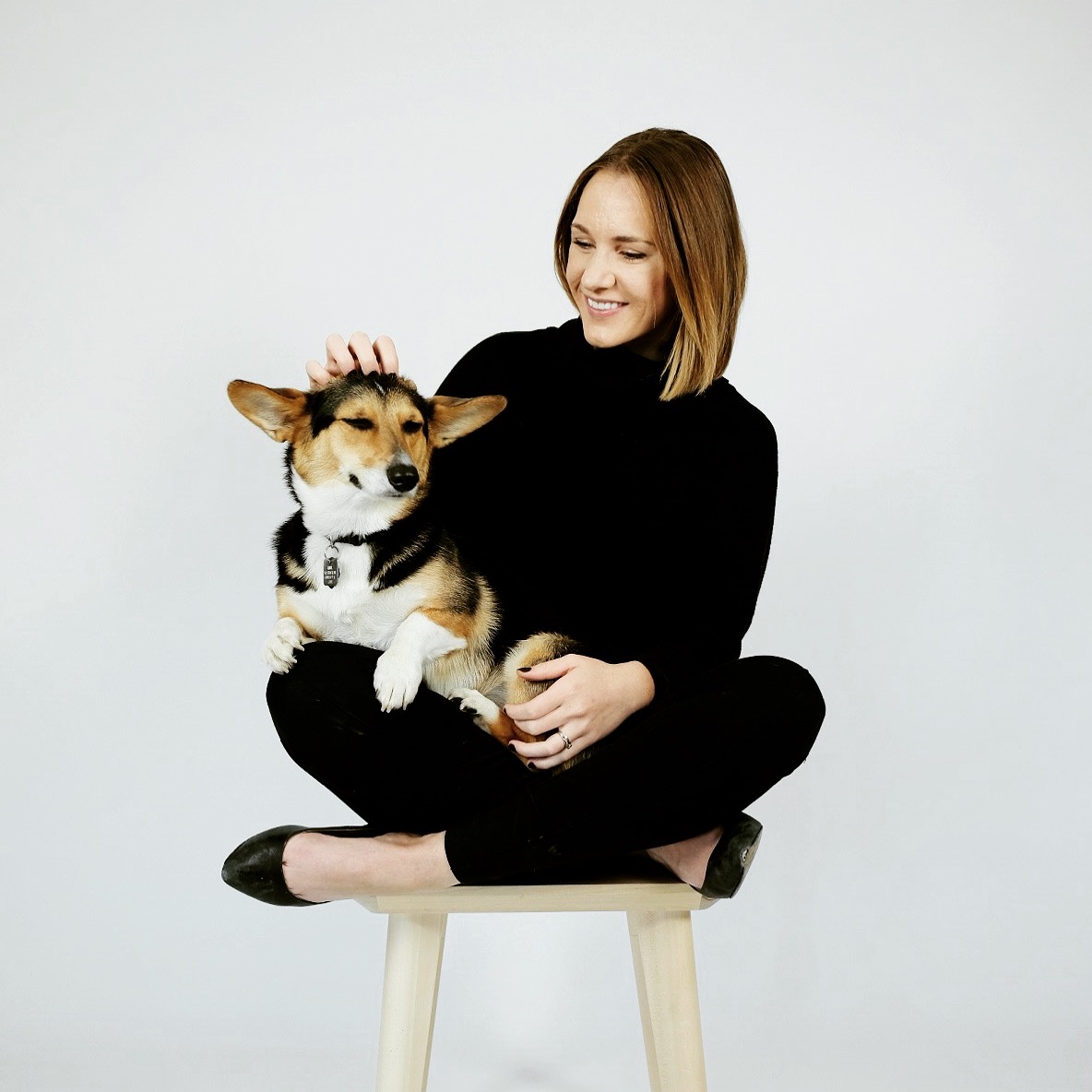 hi friends
happy sunday
let's slow down a little, shall we?
I used to have an unhealthy obsession with being perfect. By the grace of God, I've been able to loosen my grasp on that unrealistic expectation and enjoy the wonderful flaws of everyday life. However, I've noticed a strange behavior in myself lately: I've noticed myself getting stressed when I'm experiencing a near-perfect moment. Crazy, I know.
There was a moment today that was just perfect. I was with my husband and dog, my outfit and makeup looked great, the weather was beautiful, and I found myself getting stressed about capturing this glorious moment on social media. I opted not to, but it bothers me that this was my immediate reaction. I'm working on actively changing this mindset and enjoying beautiful moments for what they are.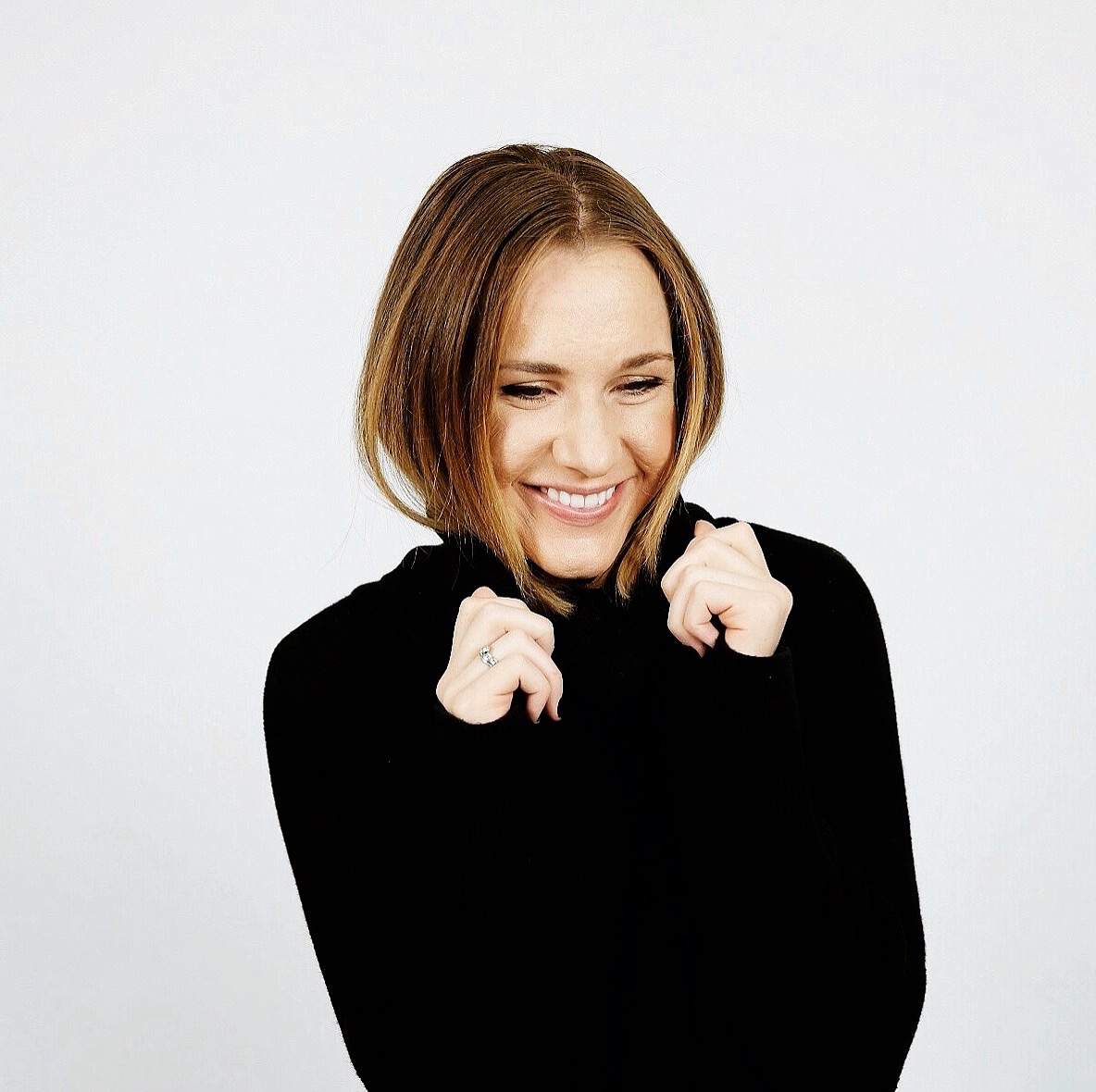 selflessly styled this week
In case you missed it, I shared a post yesterday about How Blogging Has Helped & Hurt My Style. In addition to sharing a few observations, I unveiled a new approach I'm going to be taking when it comes to reviewing clothes on the blog.
I'm quite excited for this new direction, and I hope it turns out to be immensely helpful to you!
In other news, I was honored to be interviewed over on Hannah Theisen's instagram last week regarding what it looks like to live purposefully.
I remember bragging to a friend in high school that I had "never felt stressed in my life." I don't know why I saw that as some sort of badge of honor. Thinking about saying that phrase now makes me actually laugh out loud.
Stress is part of life. It just is.
We glorify the "effortlessly cool / #iwokeuplikethis" personas we see online, but truth is, most people with even a tiny amount of influence are working really freaking hard. Even the small level of publicity that comes from running this blog has forced me to really take a look at how I deal with stress because, like it or not, having thousands of strangers follow you for advice is stressful! But, I no longer see stress as something to run from. It's something to manage, something to learn from, something that helps me sense when my priorities are off. Stress will come no matter what, but it's up to us how we deal with it.
accounts that inspired me this week
Q U O T E O F T H E W E E K