Sunday Slowdown | Edition VI | I'm Wearing Just 5 Garments for a Month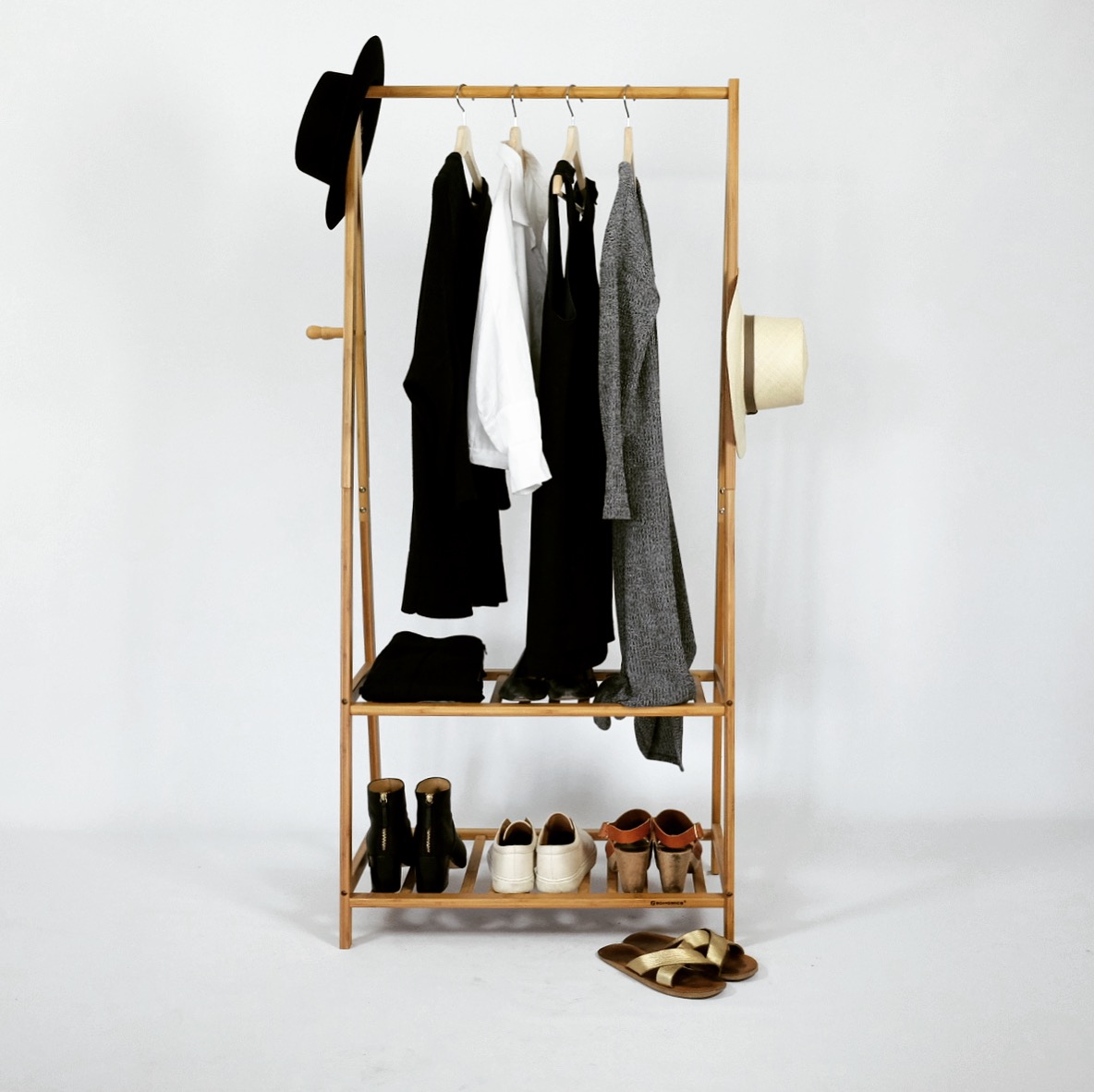 hi friends
happy sunday
let's slow down a little, shall we?
I love the concept of minimalism. However, I think there's a misconception that minimalists are somehow better (or perceive themselves as better) than those with an affinity for trinkets and knickknacks.
Let the record show that I started moving towards minimalism for selfish reasons. Minimalism personally helps me stay focused, organized, aesthetically happy, on budget, and able to buy "better." The fact that I own less than I used to does not make me a better person, but it does free up some mental space for me to hopefully be a better friend, spouse, human, etc. I talk a lot about minimalism when it comes to our wardrobes because I can't personally stand the clutter, but I never want a reader to feel guilty for owning a stuffed closet if they're happy with it. I can be a selfish minimalist just as easily as someone else could be a generous collector.
Who we are is about so much more than the number of items we own.
Now that I've made it clear that I don't think I'm holier-than-thou for being into minimalism, let me get back to being excited about minimalism! ;)
I've partnered with Vetta Capsule for a super fun challenge. For the entire month of October, I will only be wearing the 5 pieces from their Minimal Capsule. You can see today's look (day #1) pictured here and at the bottom of this post! I'll give a full rundown on this later, but I'm also limiting myself to 5 pairs of shoes for the month.
I'm so looking forward to seeing how this month challenges and shapes my style. Be sure to follow along for daily looks on my instagram story and feed!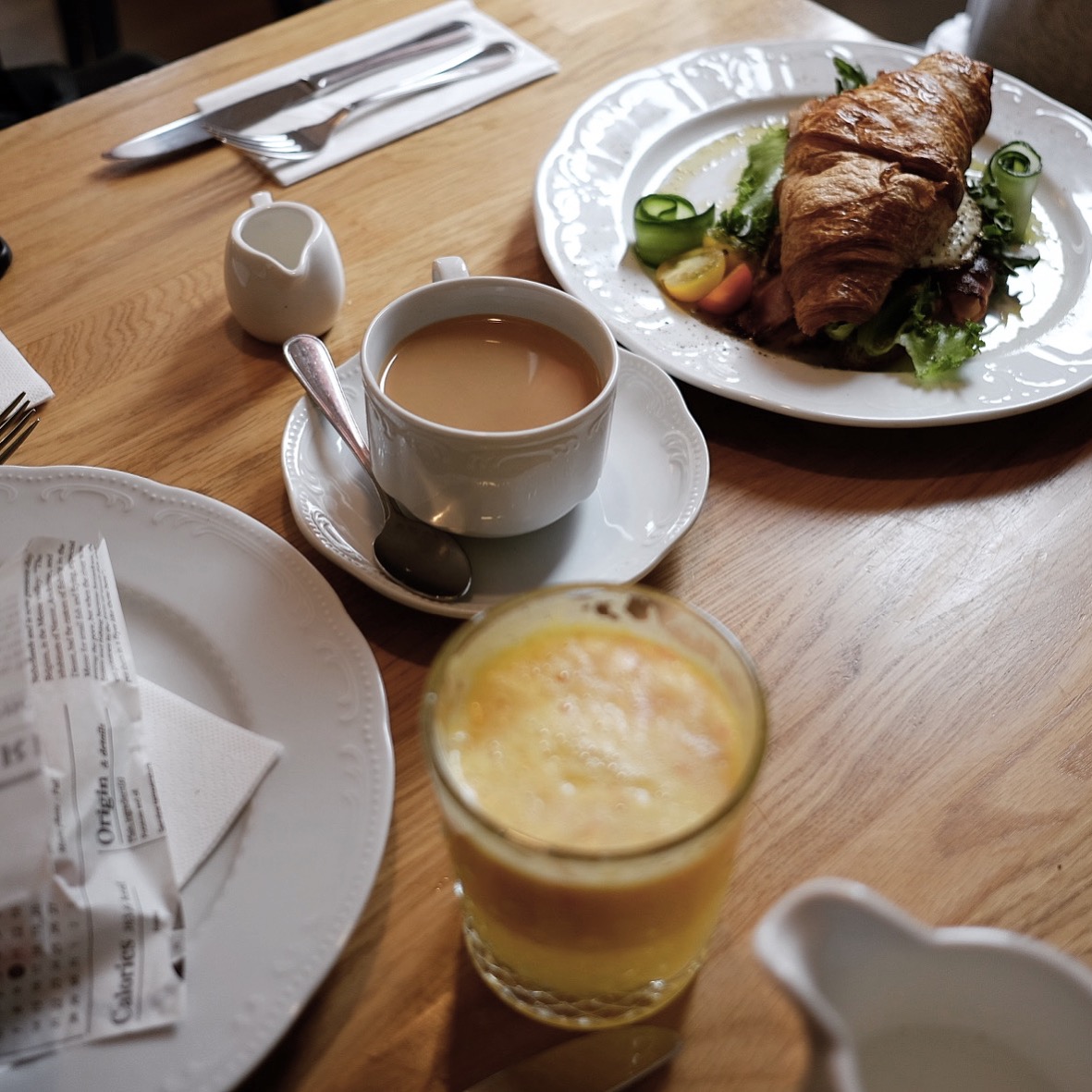 food helps my style stay simple
This may sounds silly, but since embracing a bit of minimalism in fashion, my appreciation for beauty in other categories has been majorly heightened.
Food is one example of this.
I could wear a basic neutral outfit everyday, and know that my life would have at least some color added to it merely from the food I consume. It's so easy to compartmentalize our lives and forget that a thousand different facets shape our days.
accounts that inspired me this week
Q U O T E O F T H E W E E K
I promise I'll be back to posting Pip pictures next week, but this little puppy is in the coffee shop I'm writing from and I just can't get over his cuteness!
This post was not sponsored (nothing on Sunday Slowdown is ever sponsored), but I do want to disclose that the Vetta garments were gifted to me along with payment for a different blog post in the future. Yay for transparency! xo