Sunday Slowdown | Edition V | Solitude + Opportunities with Selflessly Styled
hi friends
happy sunday
let's slow down a little, shall we?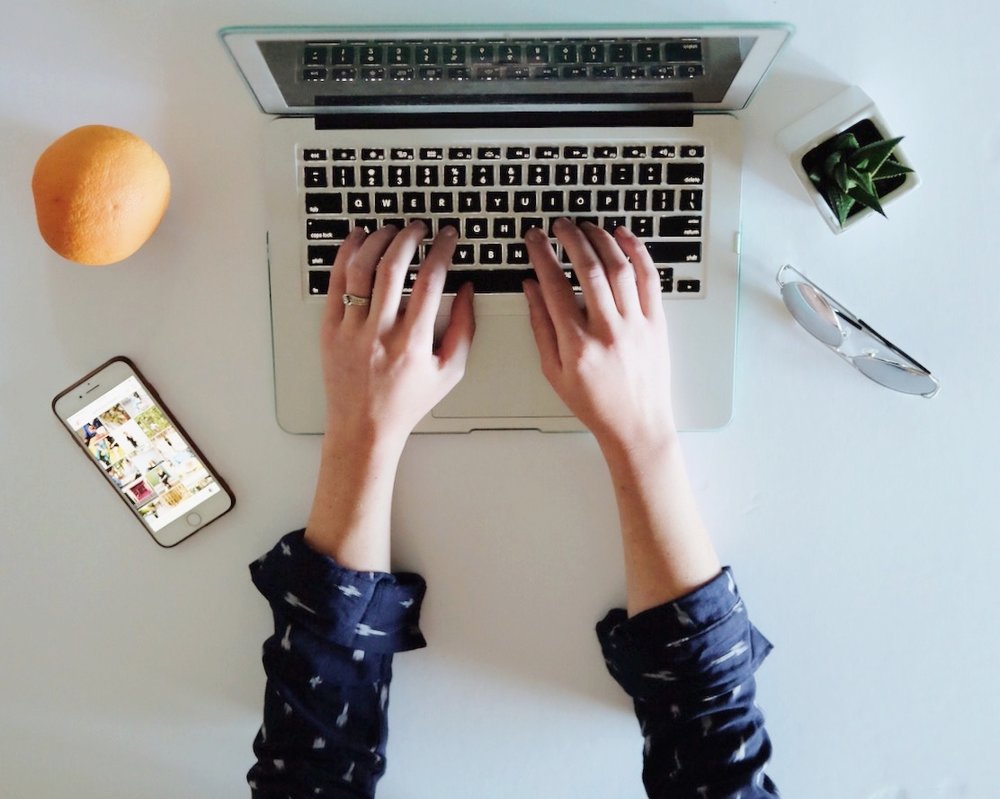 I'm considering some big changes in the way this blog operates... it's rather exciting! With that being said, if you're interested in being a part of what Selflessly Styled is all about (ethical fashion, a healthier relationship with our clothes, conscious consumerism, etc), leave a comment with the ways in which you would like to participate (writing, modeling, site design, styling, etc) and your contact information. I may be reaching out to some of you in the coming months as opportunities arise!
I've never been "good" at being alone. I'm naturally more productive and energized when other people are around.
My husband was out of town for a few days this week. As an extrovert, my natural tendency is to fill solitary days with friends - especially when "my person" is away. However, this time I challenged myself to take one full day in solitude.
For the first half of the day, I fell into a lethargic attitude and accomplished very little. But then, something shifted. I decided to practice what I preach and put on a cute outfit despite the fact that no one would see it. I turned on some music and started tackling tasks that I've needed to do for quite a while. I made myself a nourishing meal even though there was no one to share it with. I started to savor the solitude instead of fighting it.
While I'll always advocate for community over isolation, I think this experience helped me grow a tiny bit as a human being. So cheers to a little solitude, I think it made me a healthier extrovert!
is ethical fashion elitist?
This question comes up all the time, and I've started and stopped writing a post addressing the issue dozens of times - struggling to get the words just right. I'm so happy to say that Hannah of Life+Style+Justice tackled this question in a beautiful and articulate piece. I found myself "mhm-ing" and "amening" my way through her whole post. I highly recommend you give it a read!
Read it now | Is Ethical Fashion Elitist?
accounts that inspired me this week
Q U O T E O F T H E W E E K