Sunday Slowdown | Edition III | Capsule Crush + Little Things in Life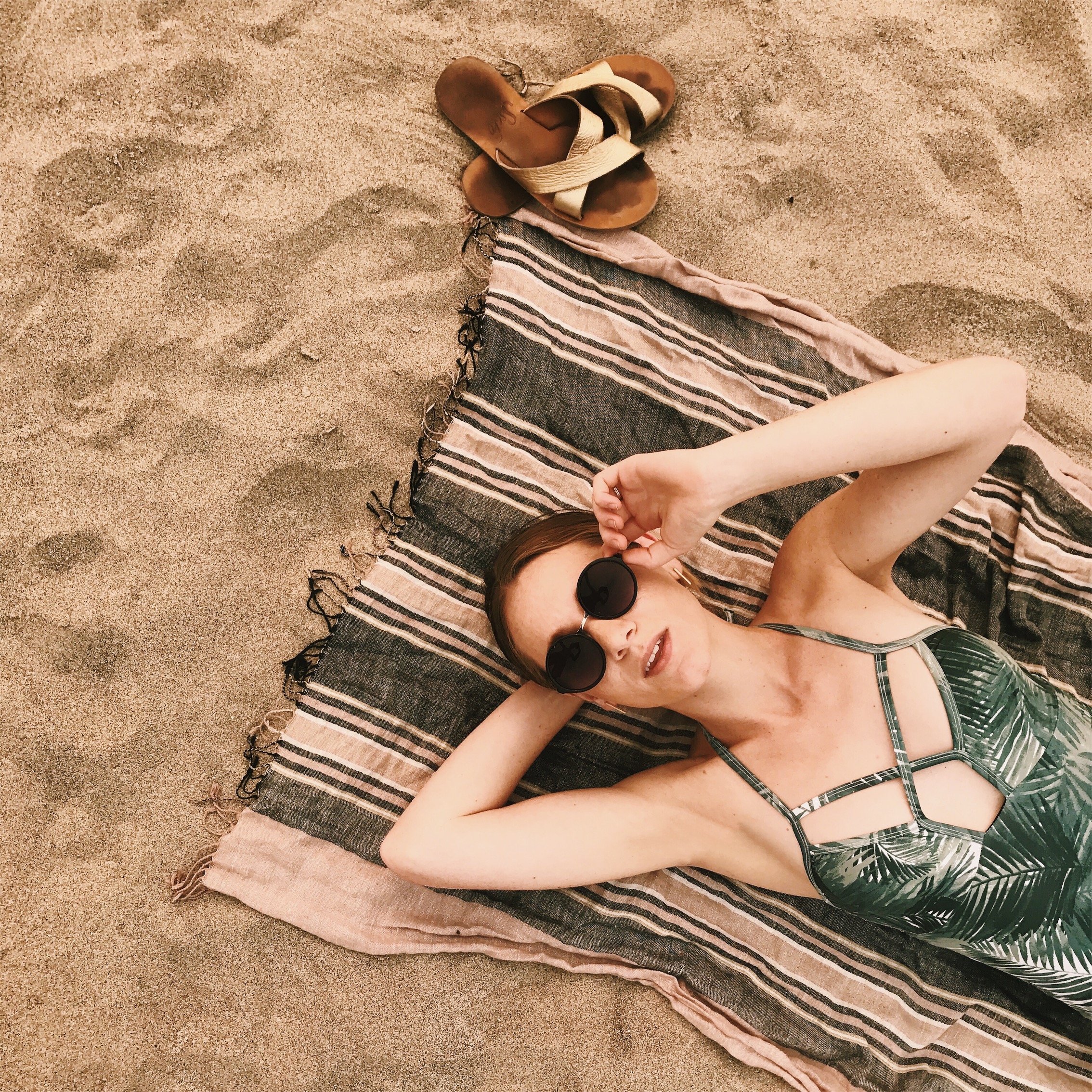 hi friends
happy sunday
let's slow down a little, shall we?
When I was in Paris, I had the immense pleasure of sharing an afternoon with Holly of Leotie Lovely. While she shares my passion for conscious consumerism, Holly is way ahead of me both in knowledge and practice when it comes to eco-friendly and sustainable living.
Her writing style is eloquent and extremely vivid, even her instagram captions paint clear pictures of the nomadic adventures she and her "husfriend" (cutest term!) embark upon together.
If you have any interest in a cleaner, kinder, greener world, do yourself a favor and go read Leotie Lovely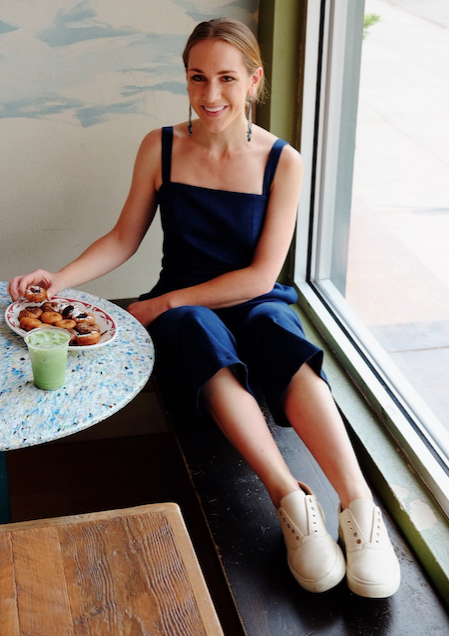 In case you missed it, here's what happened around Selflessly Styled during the past week:
I shared an interview with the founder of Betsy & Iya and learned how she went from a job she hated to owning her own successful jewelry line in Portland. If you're in the Portland area, you must pop by this adorable shop and see where the magic happens!
Things got real, and I dove into a topic that doesn't get as much coverage as it deserves in the fashion world: Managing Your Wardrobe When Your Weight Fluctuates. This post was really born out of my desire to go deeper than ethical fashion and help women improve our relationship with clothes along with buying responsibly.
I've got a few changes coming to the site soon, and I think you'll like them as much as I do!
No, this isn't a sponsored post.
(Nothing sponsored appears on Sunday Slowdowns. Ever.)
I'm just really excited! One of my absolute favorite brands just dropped their fall capsule and IT. IS. PERFECT.
I've raved about Vetta's clever approach to capsule wardrobes in the past, and I wore one of their versatile wrap tops all over Europe this summer.
Every capsule that Vetta creates consists of five responsibly made pieces that can be combined into at least thirty unique outfits. Insane. I know.
Their most recent release is a capsule inspired by minimalism, and I couldn't be more in love.
PS - stick around and you might just see some of these pieces on Selflessly Styled soon. ;)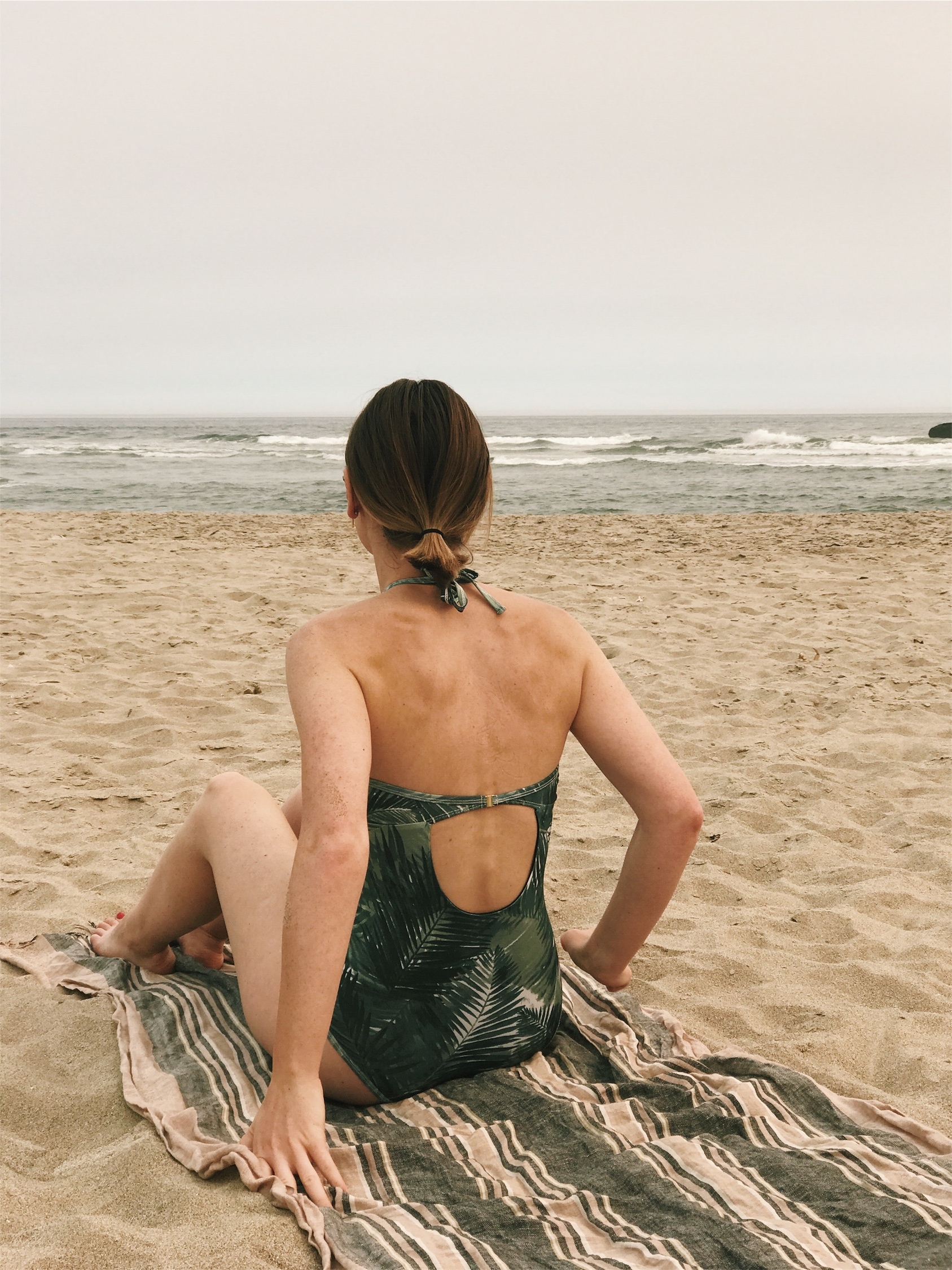 Fires. Floods. Hurricanes. Threats. Earthquakes. Racism. It's hard not to feel crushed after a glance at the news. There are so many BIG problems with BIG impact. It can be overwhelming.
This weekend, I was at a bridal shower for a dear friend of mine. I drove directly from that celebration to a funeral. It was a powerful juxtaposition.
Both of these were major events for those intimately involved, but what I kept noticing was how the little things were what people focused on. At the bridal shower, we gleefully talked about the details of the upcoming day. At the funeral, family and friends shared the tiny details and stories that illustrated the character of their loved one.
Big things matter a lot, but so do little things. It's little things that make up most of our life, and little things that often have the biggest controllable impact on those around us. Let's not forget the little things.
accounts that inspired me this week
Q U O T E O F T H E W E E K