Sunday Slowdown | Edition II | Labor Day Sales + Circulation
Hi friends.
It's Sunday again... and (even better) it's Sunday with the promise of a Monday holiday! If you missed last week's post introducing Sunday Slowdowns, check that out to find out what these posts are all about. I'm enjoying every delicious moment of this long weekend, and I hope you are too.
I never recommend buying something simply because it's on sale, however, if you're already on the lookout for some new items, here are a few ethical brand sales that caught my eye ...
IMBY is having a great sale on their conscious capsule essentials
Equal Uprise is letting you take 20% off all weekend using the code 'eos20'
Conrado offers an additional 40% off all sale items with code 'LABORSALE'
Azura Bay is celebrating by offering 30% off and free shipping on all swimwear
Harly Jae generously gives shoppers 20% off with code 'LDW20' (I can't stop wearing their jumpsuit!)
When I'm looking for some major closet (and lifestyle) inspiration, I find myself coming back over and over to Unfancy and Style Bee. Both of these blogs have been hugely instrumental in my own journey.
Recent favorite posts:
Unfancy | Nashville Packing List + Recap
Style Bee | 1 Formula 3 Ways, July
Bonus: Style Bee owns a corgi that looks a lot like Pip!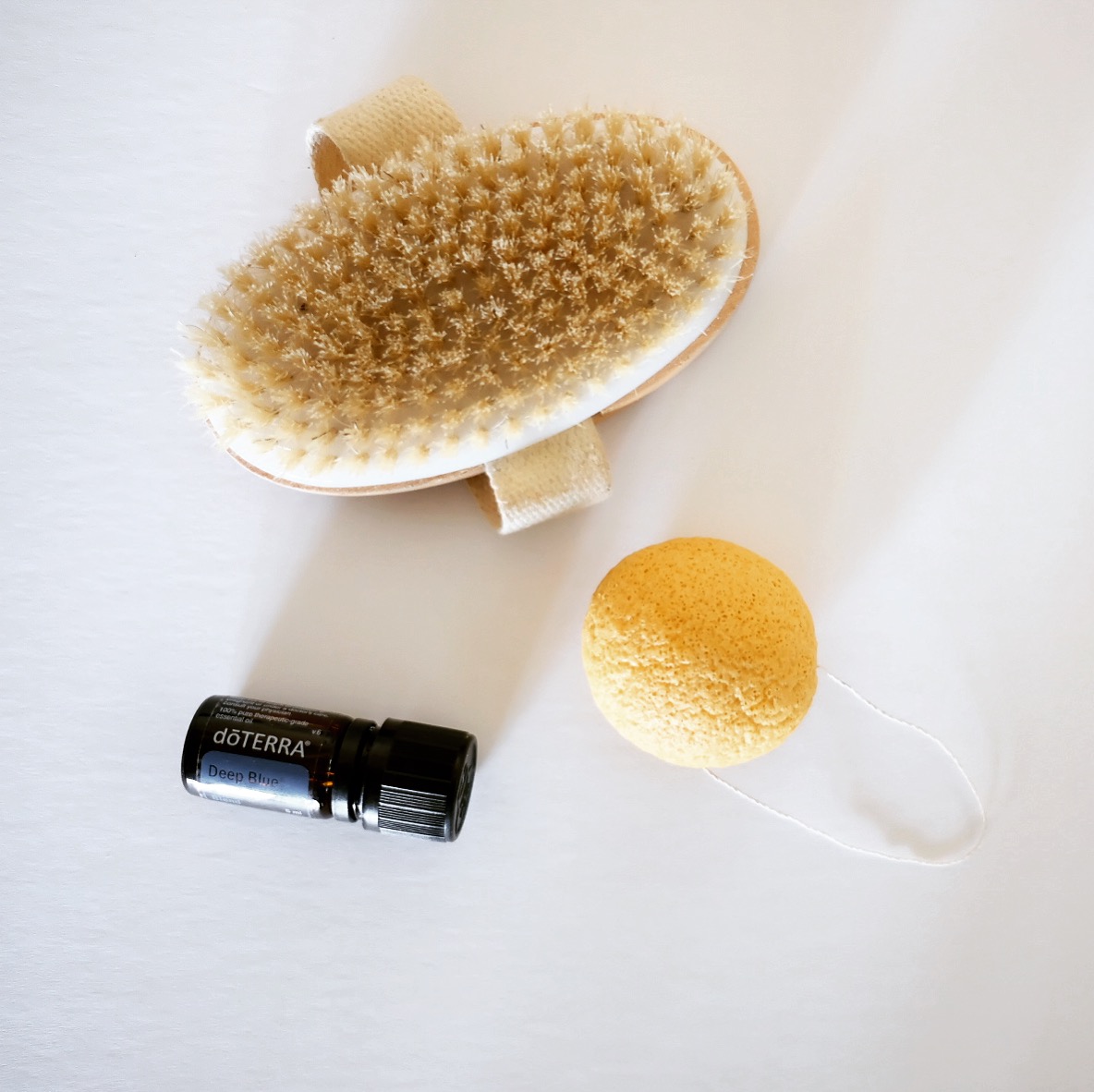 Not-so-fun fact about me: I have absolutely terrible circulation. Despite working out regularly and consuming roughly the amount of water that a camel drinks, my blood is just really lazy and doesn't like making the journey from my heart to my hands and feet.
I've been trying out dry brushing lately and haven't noticed any major differences, but it can't hurt!
I would love to hear any tips you have on natural ways to increase circulation.
accounts that inspired me this week
Q U O T E O F T H E W E E K