Sunday Slowdown | Edition I | Introducing Sunday Slowdowns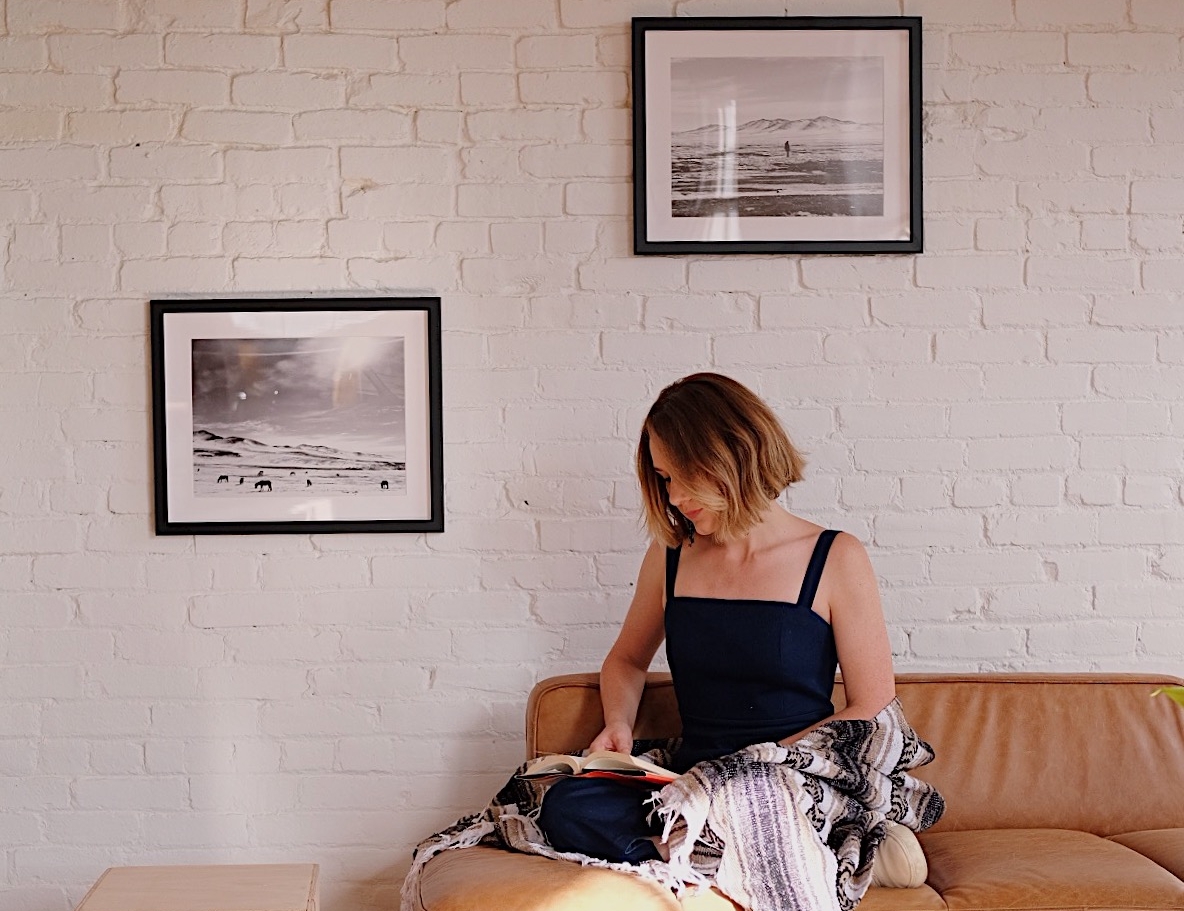 Hi friends.
Lately I've been finding so many articles, sales, and just generally inspiring content that I want to share with you, but I haven't quite known how to do so. My friend Andrea of Seasons + Salt writes these marvelous little weekly rundowns on her blog, and I'm shamelessly copying her.
Why?
Because I want to create space to share more than just my thoughts with you on Selflessly Styled. I want to point you in the direction of other great content, introduce you to other wise women (or men), and carve out space for inspiration that goes beyond product reviews and closet tips. Additionally, this format gives me the chance to share about any changes in the world of Selflessly Styled without having to write separate lengthy posts.
Why Sunday?
I've had the song "Easy Like Sunday Morning" stuck in my head for about three weeks now (Thanks, Baby Driver soundtrack). Sundays represent a time to pause, reflect, realign and set intention for the upcoming week. I hope you find time each week to slow down...
... and if you feel like reading them, I hope these weekly posts offer some inspiration for you.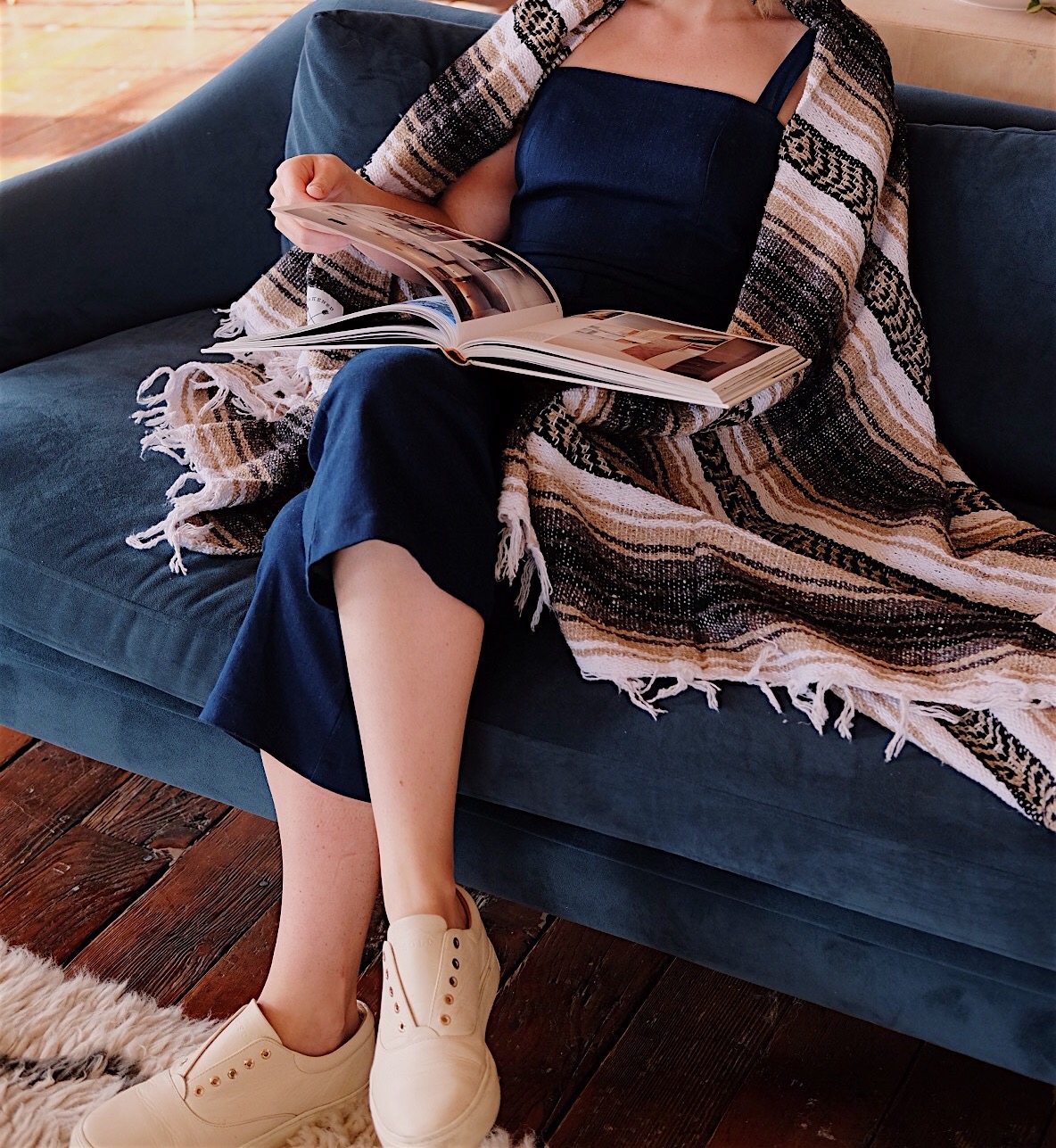 I've recently discovered Wakened Apparel. They sent me this cozy blanket which reminds me so much of my childhood in Mexico. The brand is run by David and Cassidy, a husband and wife team. They sell a curated selection of ethically made items and partner with charities to give back from the profits they make. Although they gifted me the blanket, David and Cassidy did not know they would be included on the blog. I just truly love their heart, brand and mission. Good news for you: You can use the code SELFLESSSTYLE10 for 10% any purchases from Wakened Apparel from now until December 31, 2017.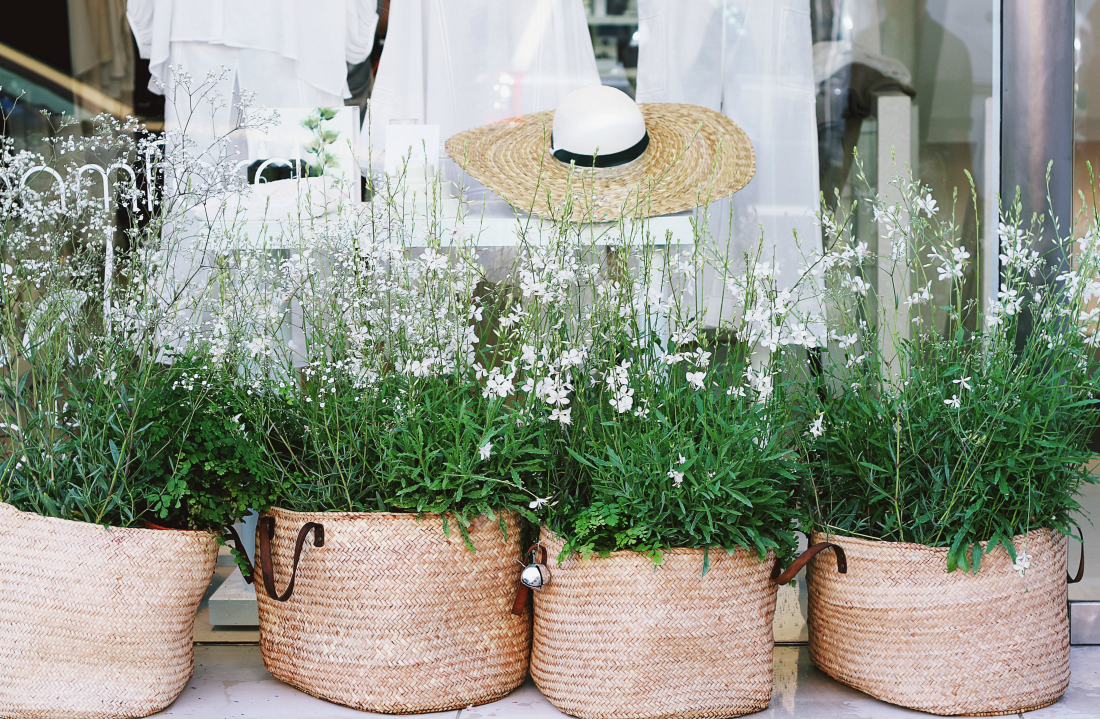 The whole idea of "product reviews" has been on my mind a lot lately. I've always been honest about loving the apparel reviewed on Selflessly Styled, but I want to be even more helpful to readers making decisions about what items to invest in. With that said, I've gone through the archives and added a small section to the end of every product review: "Who should buy this and who shouldn't buy this." Even if I love everything about a garment, it doesn't mean that it's perfect for everyone. In the spirit of truly conscious consumerism, I feel like it's my duty to share not only what I love about a garment, but also disclose anything that I feel wouldn't be a good fit for a specific lifestyle, body type, etc. I would love to hear your thoughts on this little change!
I'm always testing out new self care methods, some of them stick and some don't. This week, I began practicing intentional deep breathing first thing in the morning, and I've truly noticed a difference in my mental clarity as I start my day. It's amazing that something as seemingly simple as remembering to truly B R E A T H E can make such a big difference.
I know I'm biased, but I think a photo of Pip is bound to brighten anyone's day. So... here's Pip. She had a great week. ;)
accounts that inspired me this week