Sunday Slowdown | December 9, 2018
hi friends
happy sunday
let's slow down a little, shall we?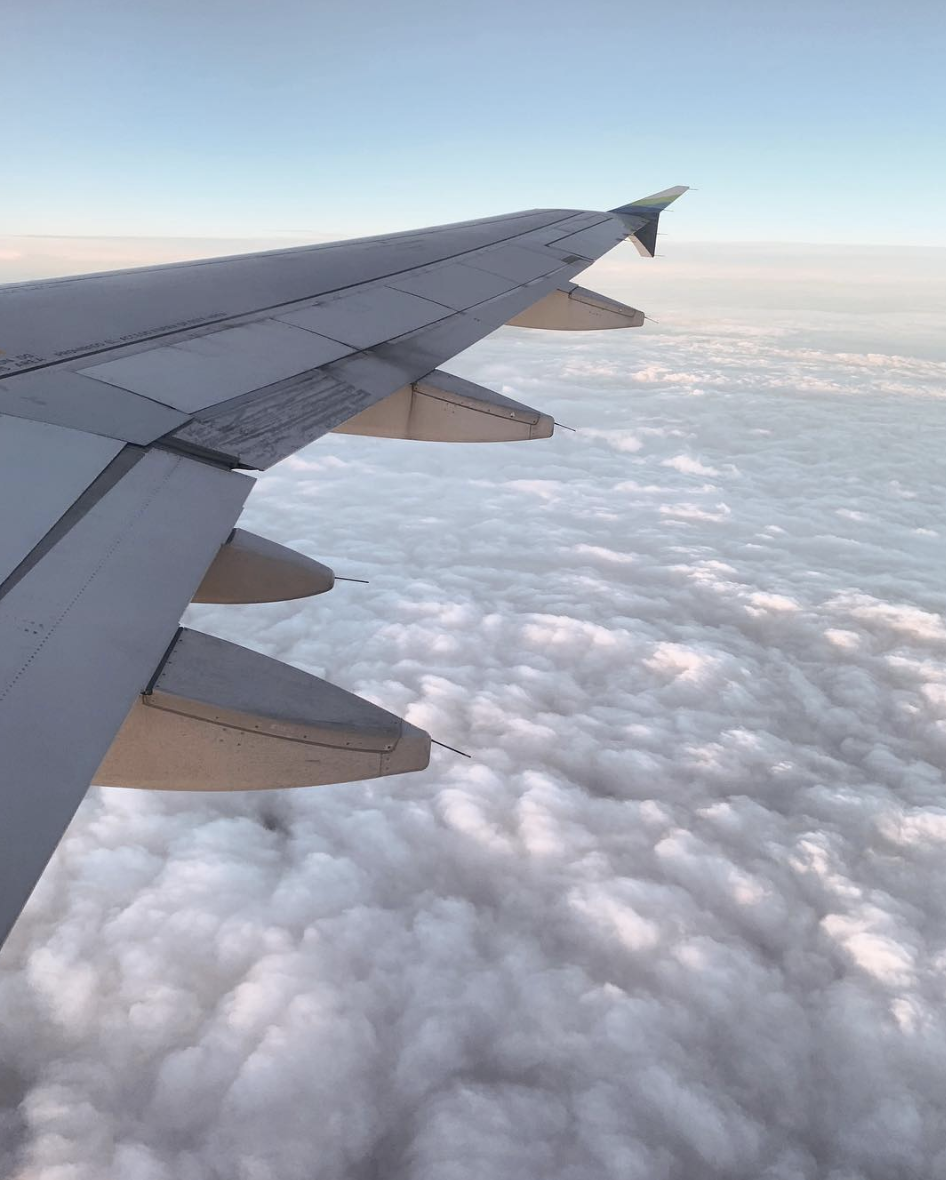 Looking out of an airplane window will forever be one of my favorite views.
Earlier this week, I gazed at the clouds below me and started to brainstorm ways to maneuver the inspiration I feel while traveling into my everyday life back at home.
Flying to far-away places is sure to get our minds out of the ruts and routines we fall into, but surely there are ways to achieve this with our feet still on home soil.
From reading a book that introduces us to new ways of thinking, to exploring a new part of the city we live in, to taking a fresh route to work…
There are a million little ways to gain fresh perspective on our beautiful ordinary lives, and I never want to stop finding them.
selflessly styled this week
I took a break from the parade of gift guides this week (don't worry, more are coming!) and instead focused on a jewelry brand that has changed the game for my accessorizing.
I shared a full review of my earring capsule from Jewels & Aces after over six months of styling it!
accounts that inspired me this week
Q U O T E O F T H E W E E K