Sunday Slowdown | December 23, 2018
hi friends
happy sunday
let's slow down a little, shall we?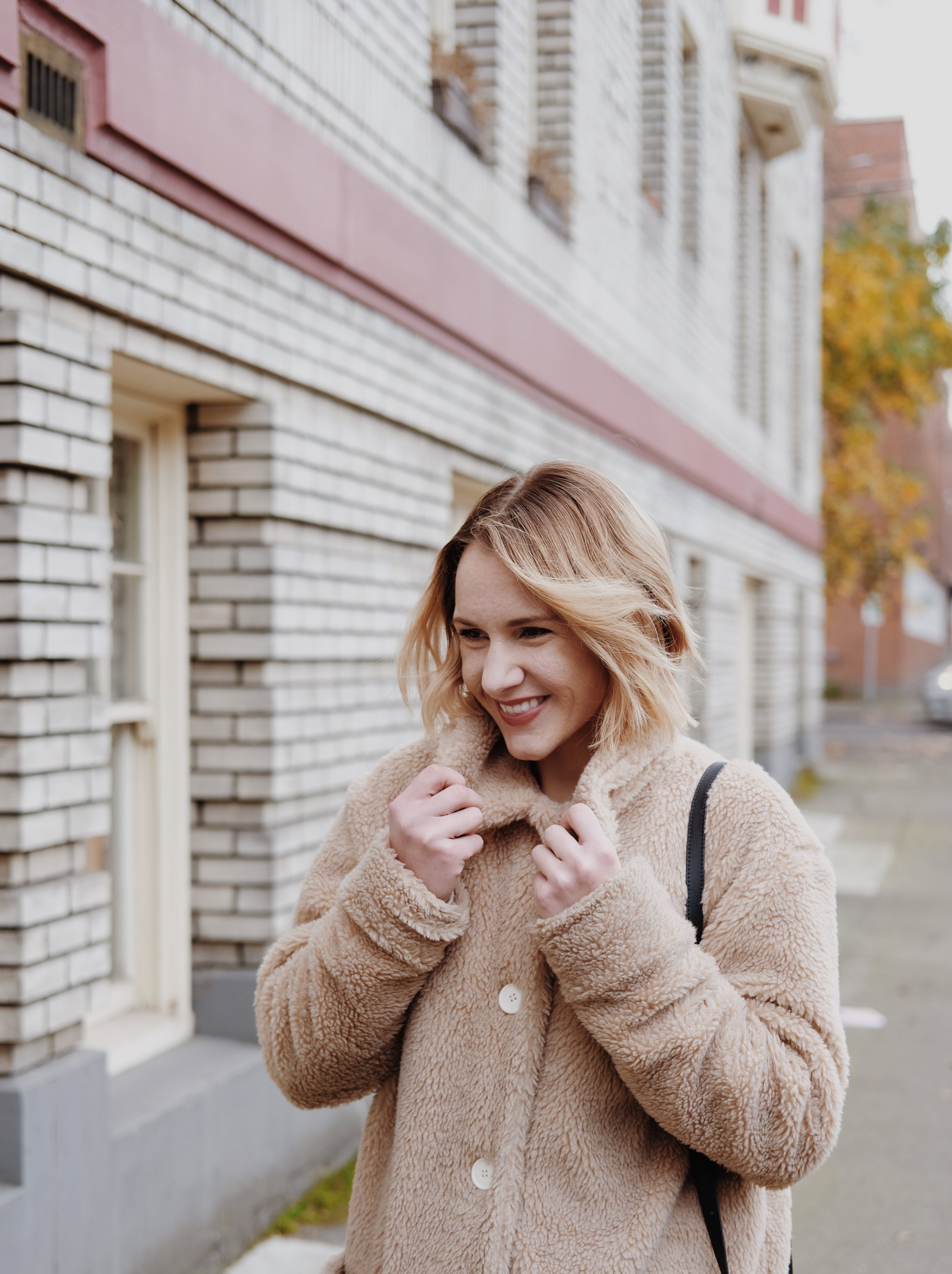 We are forever learning and growing in all sorts of ways, but it takes intention and energy to focus on one specific area that we want to progress in.
For me, 2018 held a lot of quietly learning and conversing with women of color both in person and online. Coming to terms with my own unintentional racism and letting go of any defensiveness around that term, I've been soaking up the knowledge and leadership that women of color have to offer.
I want to drive this topic forward into 2019 and I'm super excited to be enrolled in Rachael Rickett's Spiritual Activism 101 Course in January.
I highly encourage checking out her resources around this very important work.
I'll never be an expert in the complexity of race, especially as a white woman, but I am committed to forever being a learner and an ally.
selflessly styled this week
Only one blog post went up this week, and it was a little different than my usual posts.
"Dear Conscious Community, let's be nicer."
accounts that inspired me this week
Q U O T E O F T H E W E E K
excited about this holiday cocktail
(which she won't actually get to drink)