Sunday Slowdown | December 2, 2018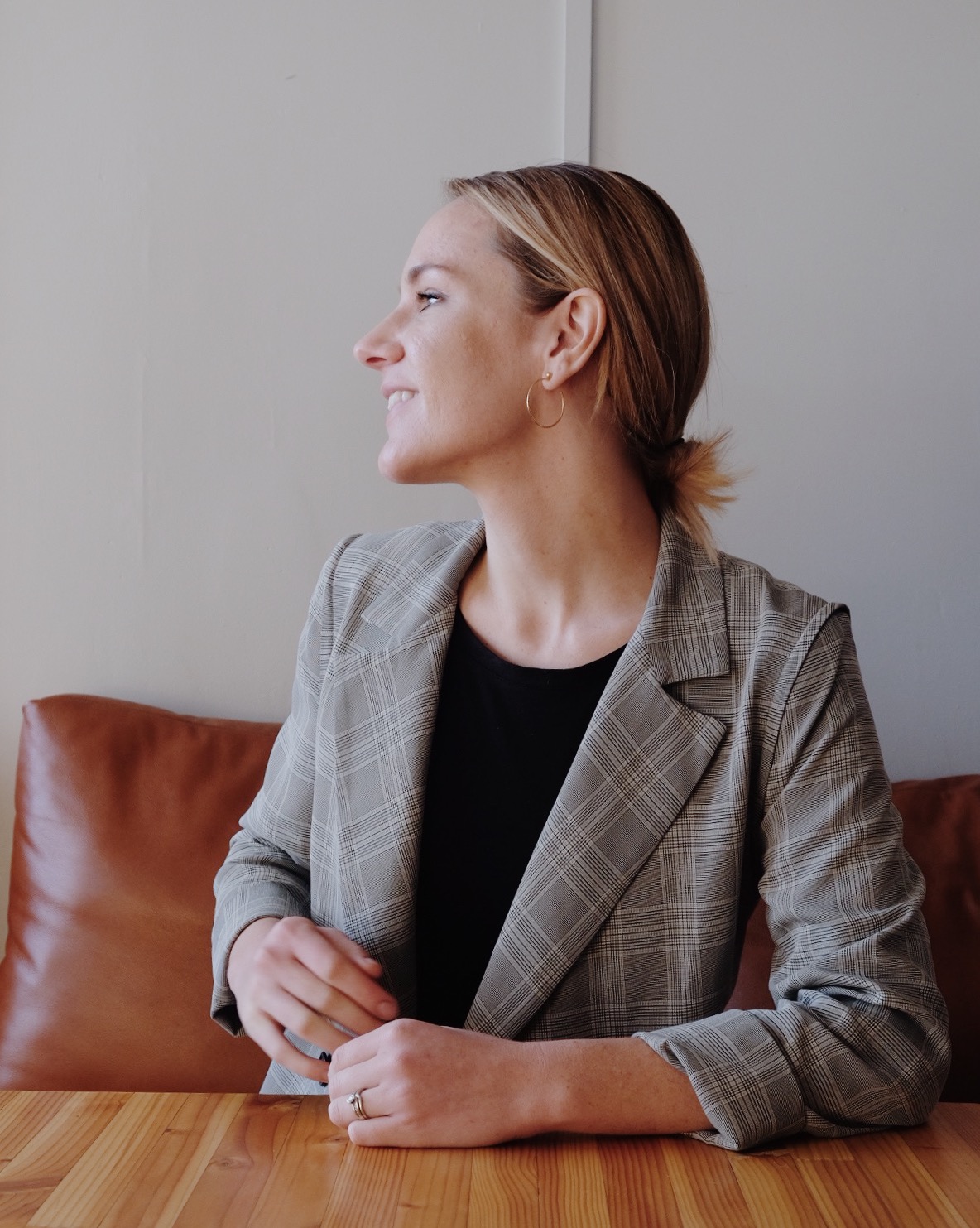 hi friends
happy sunday
let's slow down a little, shall we?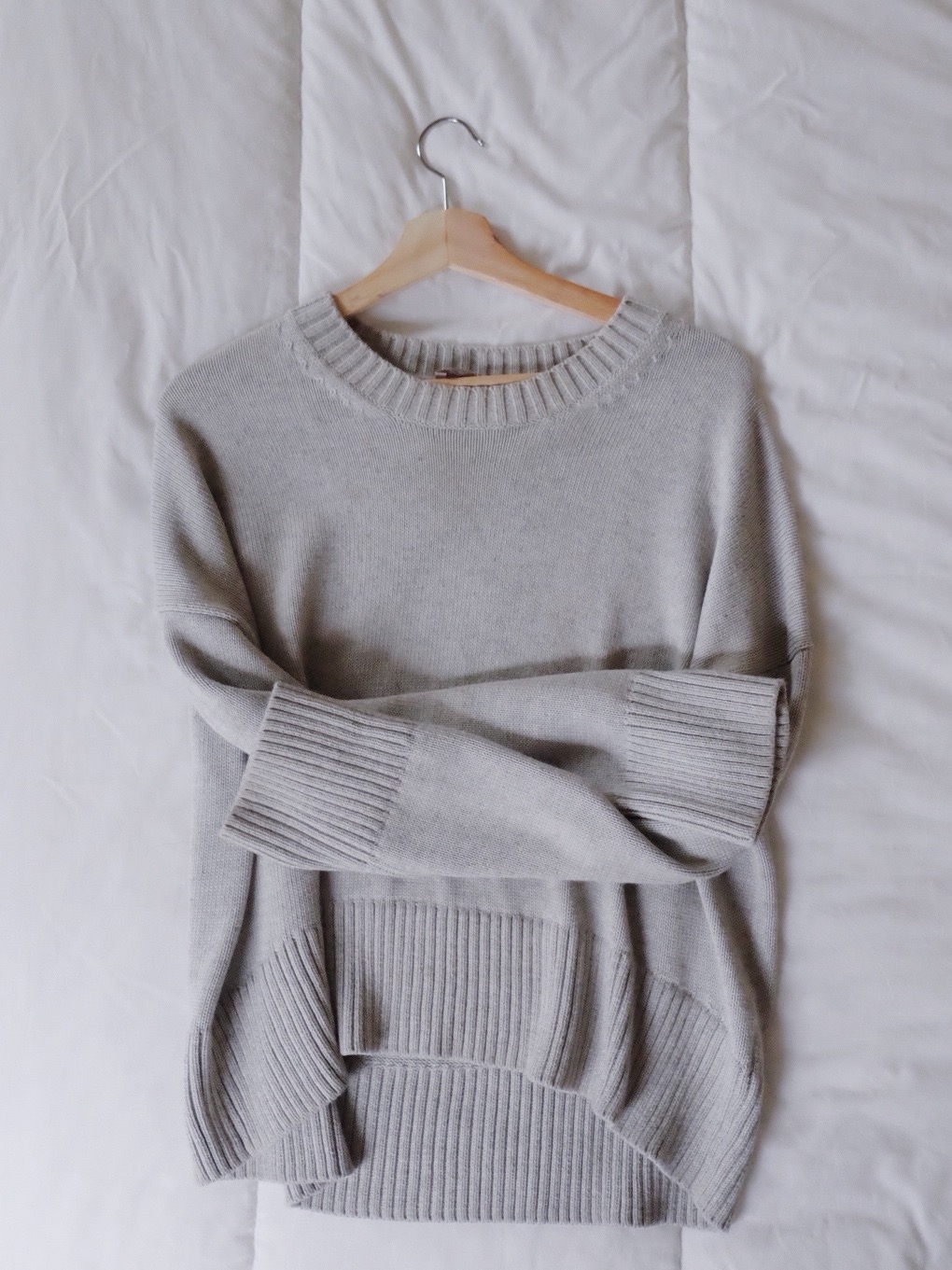 This week I got a challenging negative comment on the blog, and it took me at least an hour to process and articulate a response that felt right. Then I thought about how flippantly I respond to positive comments. I read every single one, but often my reply is as quick as, "Thanks so much!"
What if I took as much time to be articulate with encouragement and thankfulness?
I've realized that I usually use quick dramatic generalizations ("You KILLED IT! WOW!") when encouraging friends or colleagues instead of taking the time to be specific. I think specificity and taking the time to be articulate means more to people than all-caps-enthusiasm or exclamation points.
I'm challenging myself to put as much thought and time into positive interactions as I do the potentially negative ones. Words matter so much.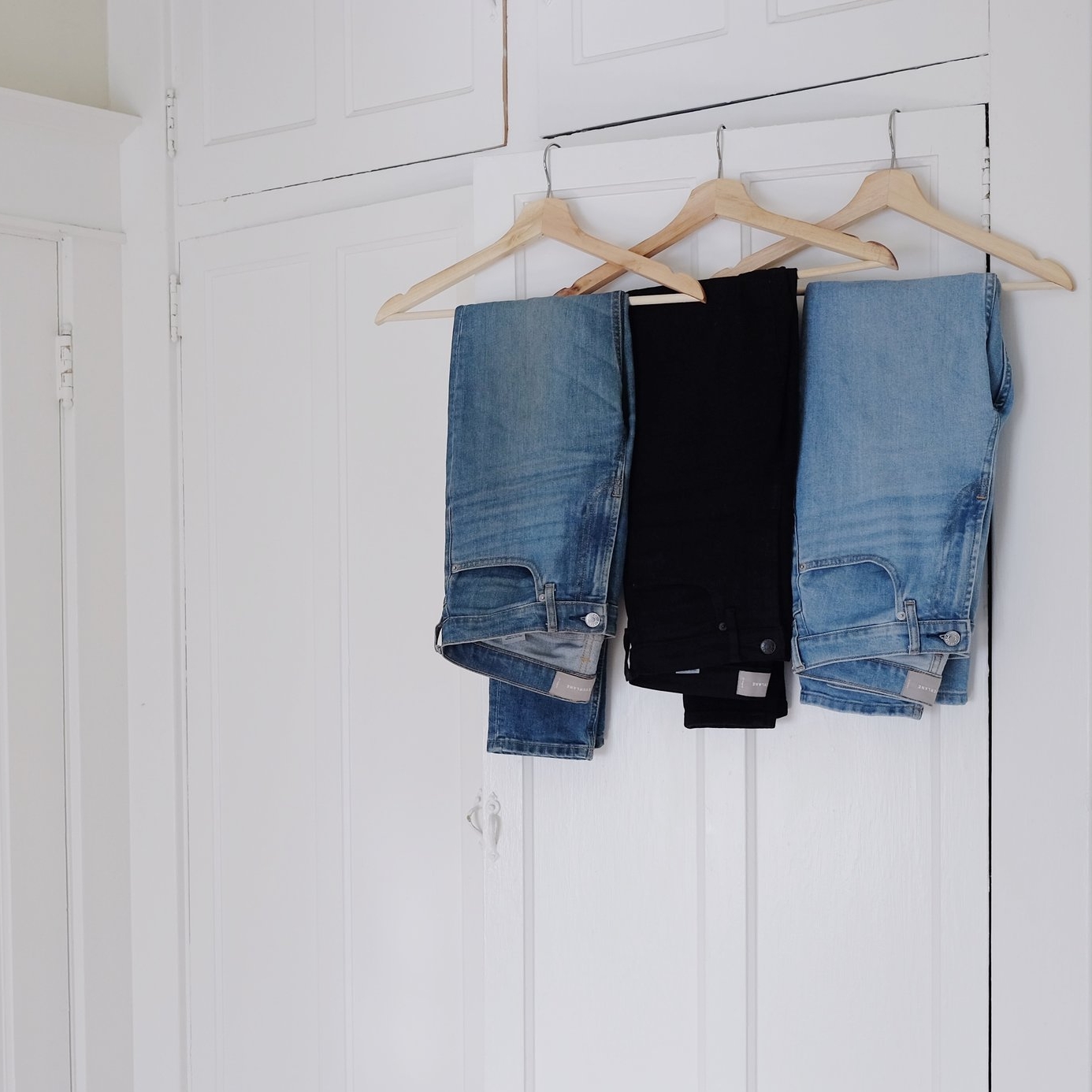 selflessly styled this week
The gift guides keep on comin' for you!
Added this week:
- Gift Ideas for Kids
- Gift Ideas for Vegans
accounts that inspired me this week
Q U O T E O F T H E W E E K