Sunday Slowdown | December 16, 2018
hi friends
happy sunday
let's slow down a little, shall we?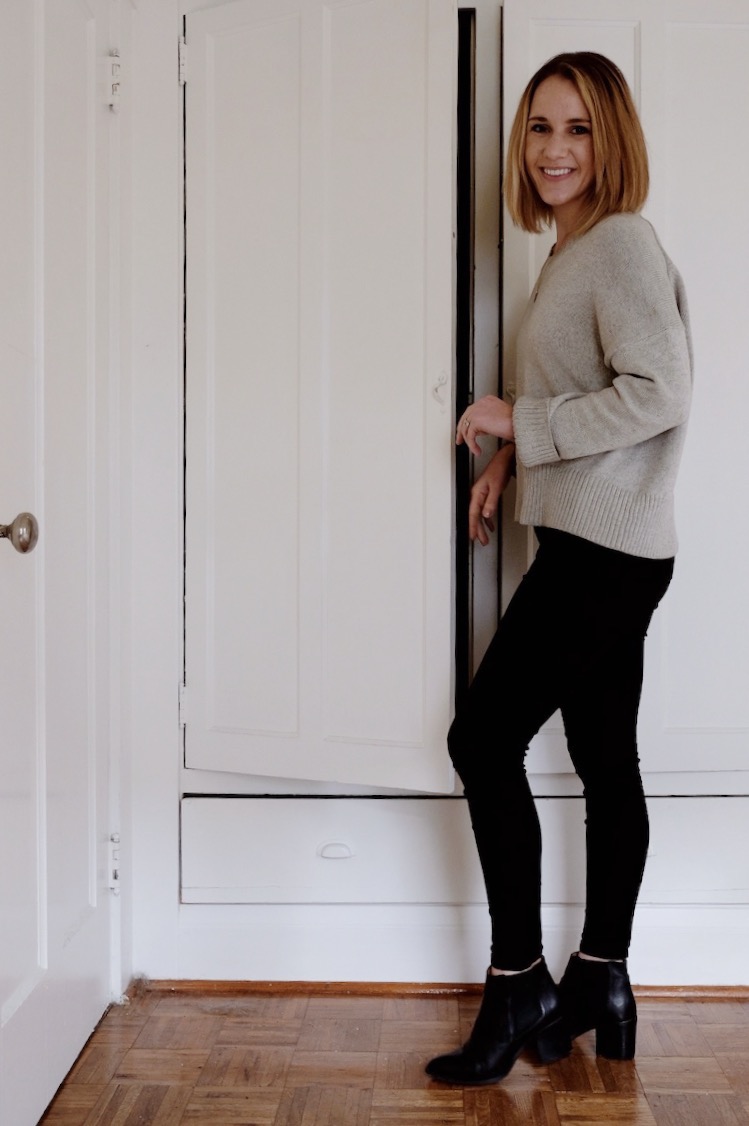 final holiday shopping tips
From what I've seen, most brands have set tomorrow (Monday, 12/17) as the final cutoff for standard orders to arrive in time to have your gifts under the tree.
I've done a bit of shopping in person this year (supporting local small business as often as I can!), but some of my final purchases for loved ones came via clicks on my laptop this morning.
All of my nine gift guides for 2018 can be found HERE if you're still on the hunt for something.
No matter what your budget, no matter how much or how little time you have to spare, you can express love to those near and dear to you whether it be through a handwritten note, a token to remind them of a memory you share, etc.
At the end of the day, we all just want to feel loved and known, and even the simplest and smallest gifts can accomplish that when we put our heart into them.
Happy giving and happy receiving, friends!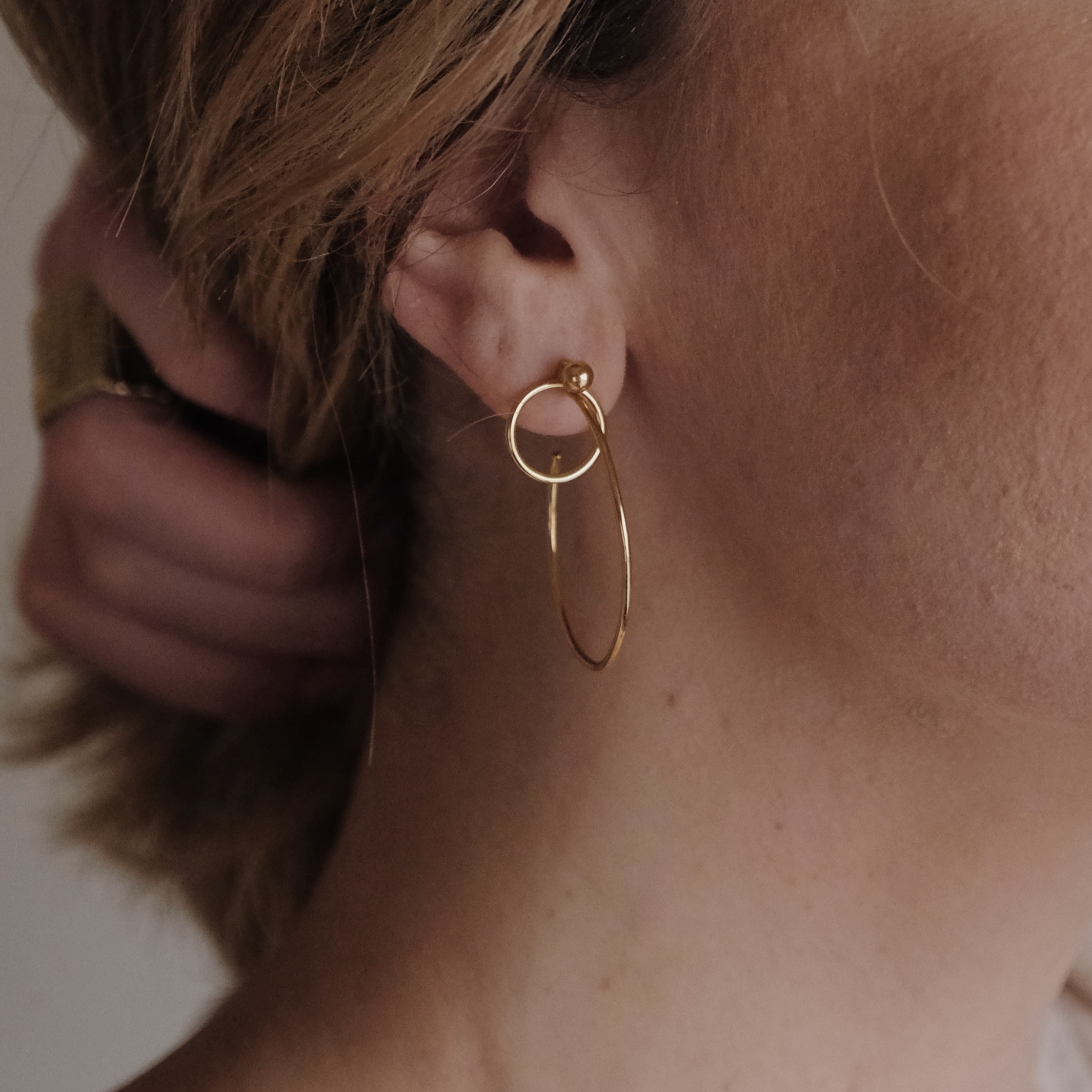 selflessly styled this week
I wore only eleven items for an entire month and shared my recap and takeaways on the blog.
My final two gift guides for 2018 are here!
Gift Ideas for Travelers | READ IT NOW
Gift Ideas for Fashionistas | READ IT NOW
accounts that inspired me this week
Q U O T E O F T H E W E E K