Could a hat take your style to the next level?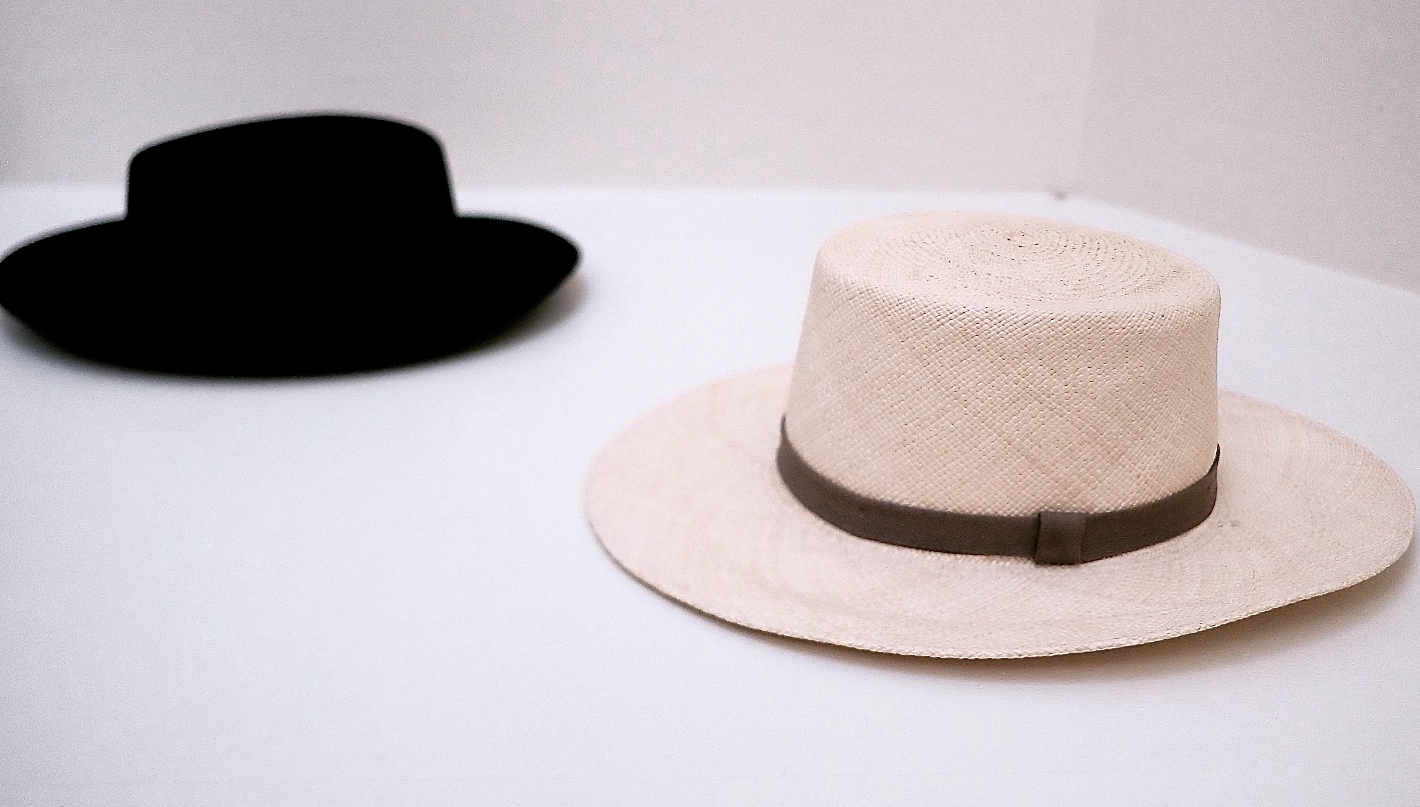 YOUR WARDROBE WILL THANK YOU!
Hats. They come in all shapes and sizes and colors. As far as practicality is concerned, they're one of the least necessary items in your closet, and yet I would argue that investing in the right hat is one of the biggest stepping stones to embracing and rocking your personal style.
When I was offering style consultations, I would often ask my clients, "How do you feel about hats?" and 99% of the time the response was "I can't pull them off" or "It feels like too much of a statement when I try to wear one."
I get it. The first time I bought a hat (other than a beanie) as an adult, I felt like everyone was staring at me. I imagined them thinking to themselves, "Who does that girl think she is, wearing a hat? She clearly is not a hat-wearer!" Ridiculous, I know. But, for some reason, hats can be incredibly intimidating to start wearing if they haven't previously been part of your wardrobe. My theory is that we're more self-conscious about trying something new when it's so close to our face.
Even your "perfect hat" might feel a little uncomfortable to you the first couple times you wear it in public. But, trust me, it'll become your best friend in no time.
I absolutely adore wearing hats now. As someone who keeps a pretty minimal closet, adding a hat has increased my outfit potential so much. A simple winter outfit like jeans and a sweater is suddenly pulled together when I top it off with my black wool hat. In the summer, I love adding my straw hat to a simple summer dress, it makes the look complete. (Not to mention, hats are bad-hair-day-heroes!)
How do you know whIch Style of hat is best for your style?
It's pretty simple actually! Like anything else relating to personal style, it takes observation and experimentation.
For observation, I suggest spending a little *focused* time on Pinterest. (Don't let the avocado toast pictures distract you!) If you already have a style board, scan through and look for any hats that repeatedly show up. If you don't have a style board, start putting one together and pay attention to the looks that you like best.
For experimentation, I suggest you try before you buy. Head somewhere local where you can try on a variety of hats and shamelessly take selfies in them. Pay attention to which ones feel the most "you" or at least the way you'd like to dress.
Once you know what style of hat you're on the lookout for, invest in a well-made option. My personal favorite is Equal Uprise for stunning wool and straw hats. They offer free shipping and returns which is amazing, and they have a gallery of images featuring a variety of real women wearing all of their hats so that you can get a feel for the look before purchasing.
(I own the Round Top (Black) Hat and Flat Top Straw Hat and wear them both all the time. Though I wear the black hat more often since Portland rain isn't kind to straw.)
Other ethical brands that offer hats are:
I personally haven't tried those four brands, but I hear wonderful things about them and love their responsible manufacturing.